Durban

Journeys of Aardvarc
Ed
Fri 7 Nov 2008 15:28
position 29:52.2S 31:02.1E
Pictures show us in the harbour with the skyscrapers in the background.
We went along the very windy beaches and saw some marvellous kitesurfing, don't know how they do it, huge kites attached to a harness round their chest and then balancing on a surfboard being dragged along at great speed.
Also note the nostalgia we indulged in by hiring a mark 1 VW golf. They still make them here and this one was nearly new. No power steering and useless brakes though!
The shopping mall was like something very futuristic.
But everything is incredibly cheap.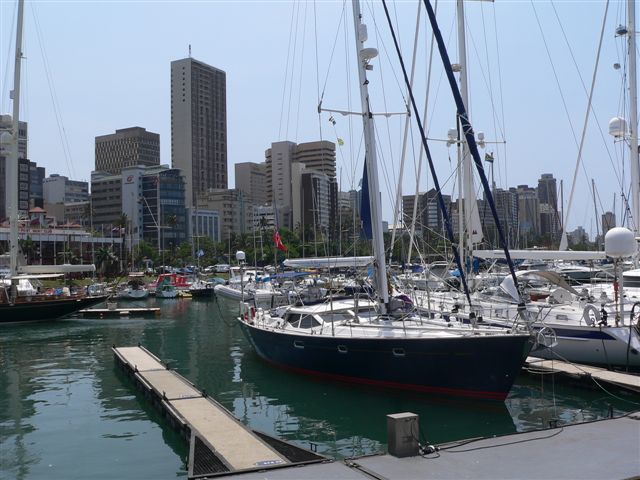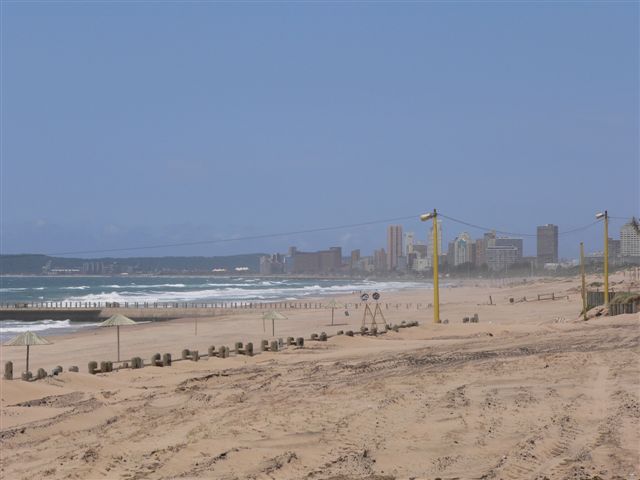 ---