Devil's Island

Journeys of Aardvarc
Ed
Mon 16 Mar 2009 01:15
The Islands were made famous in part by the book and film 'Papillon' starring Steve McQueen and Dustin Hoffman. It concerned the prisoner Henri Charriere who allegedly escaped on a coconut raft in spite of the dangerous currents and shark infested seas surrounding the islands.
The large building next to the lighthouse is the hospital, and the base of the lighthouse doubled as an incinerator.
The cemetery was for children of the guards ( any convicts who died were thrown into the sea).
The small size of the solitary confinement cells and the chains and grills used were dramatic.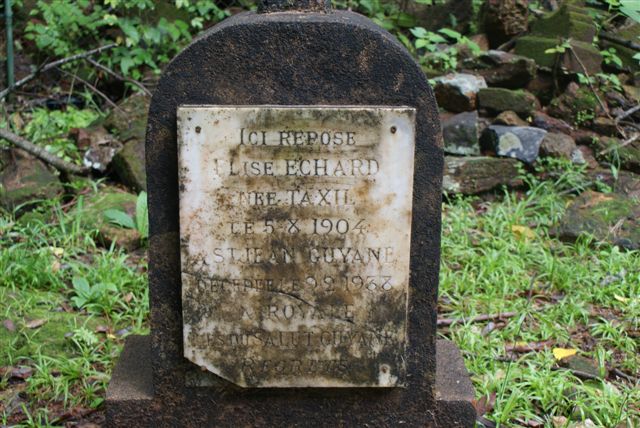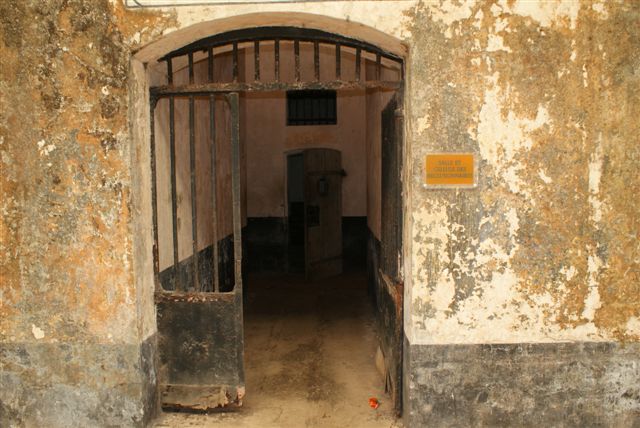 ---