Lisbon

Journeys of Aardvarc
Ed
Wed 8 Aug 2012 18:08
38:41.45N 09:25.13W
A good stint today, 65 miles in 8 and a half hours.
Some photos from the leg down from Leixoes, saw some boats up ahead and decided on a little light competition..




They are quite big, Halberg Rassy 37 and a bespoke German yacht, about 50 feet long, however soon specks on the horizon...( behind me!)




Also several tall ships under full sail came out behind me




Sorry, I have a smudge on my camera and its too deep inside to wipe off, job for when I get home..

Today left Nazare at 9 am and no wind for most of the journey.
Went past Peniche headland..is it me or does that rock look like tweety pie???




Continued past several more headlands and then the wind piped up to nearly 30 knots..
Cue more speed 9-10 knots ( about 11-12 mph) and that's fast for a boat weighing 7 tons!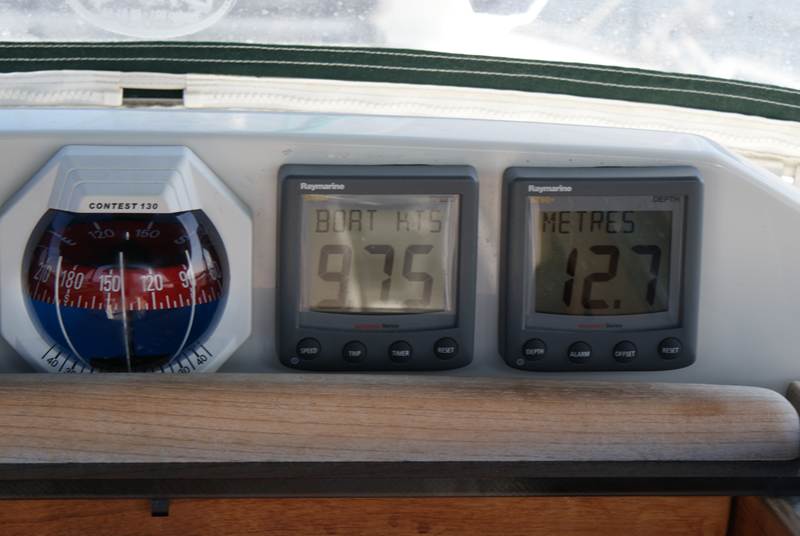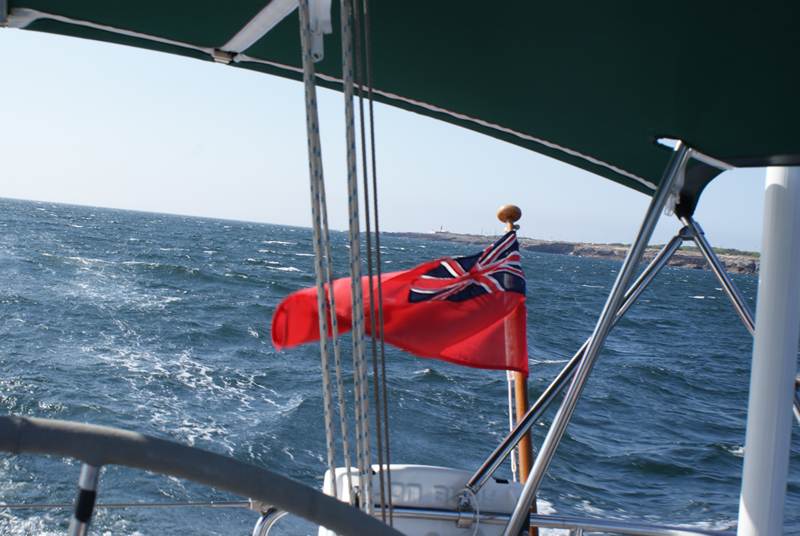 This is the final headland before Cascais marina at the mouth of the river Tejo on which Lisbon stands.

A very welcoming marina, with complimentary bottle of wine...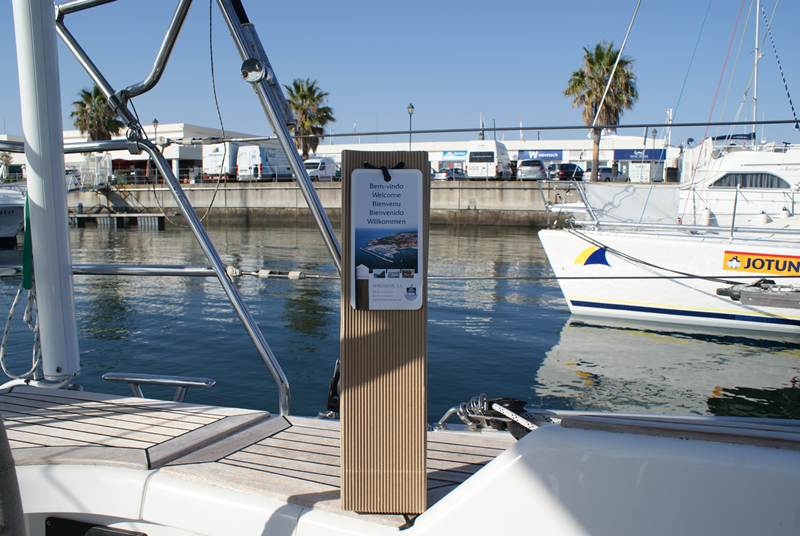 Now just need to work out how to get to Lisbon airport to meet Rich tomorrow...

and finally , a bit of nostalgia for Heather ( Peruvian band with pan pipes in Navare last night)


---