Diving and more sunsets.

Journeys of Aardvarc
Ed
Wed 5 Mar 2008 23:33


Different camera, my underwater one.

Works v well. Some pictures are a bit blurred because of my inexperience and the cloudy sea water in some areas.

Look out for sea lions, reef sharks , sting ray, starfish, moray eel with head sticking out of a crevice.

Was hoping to dive again but looks unlikely now....nasty cold!

We set off on Sunday 9th, 3000 miles to the Marquesa Isles. Happy birthday Nathalie!

Happy birthday Heather on 11th.

Happy birthday Mark and Kathy 10th

Belated Happy birthday Dave!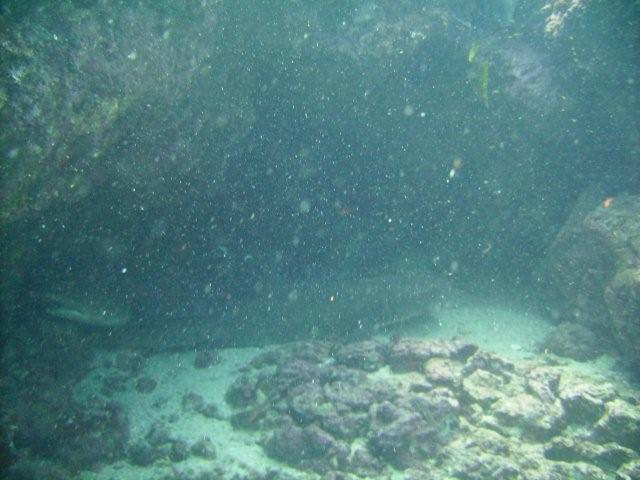 ---