New Year, BoI again

Pacific Bliss
Colin Price
Mon 24 Jun 2013 21:31
Urquarts Bay
Down by the Whangerai heads there is the secluded Urquarts bay. Recommended by friends we spent one night there and saw the worlds strangest postbox made out of an old Johnson outboard motor.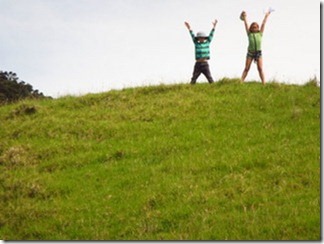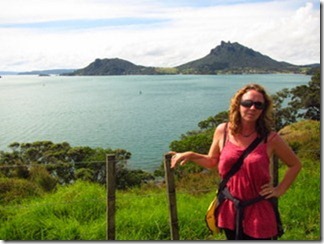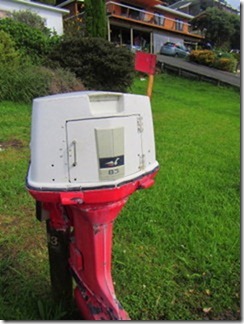 New Year
Scott and family came over from UK and introduced us to friends of theirs in a bach (holiday cottage) in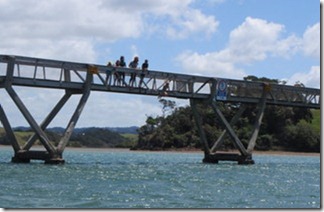 Bay of Islands again
The kids loved this boat rushing past with it rooster's tail.
---