Itea

X86
Rich Carey
Fri 2 Jun 2017 05:00
38:25.825N 022:25.177E

Another repeat visit. Better than I remember, which might be because it was hot July last time. There were huge jelly buggers everywhere, I recall, just when we were desperado to swim.
Chance is already an expert with the Mavic, I'm still well dodgy. The stills and video from the gimbled camera are stellar.

Karen tracked down a medical center 15k away, and had the dodgy knee x-rayed. No breaks, just dodgy.
Bosun bit another dog. Man was he in trouble!

Good few days. Enjoyed.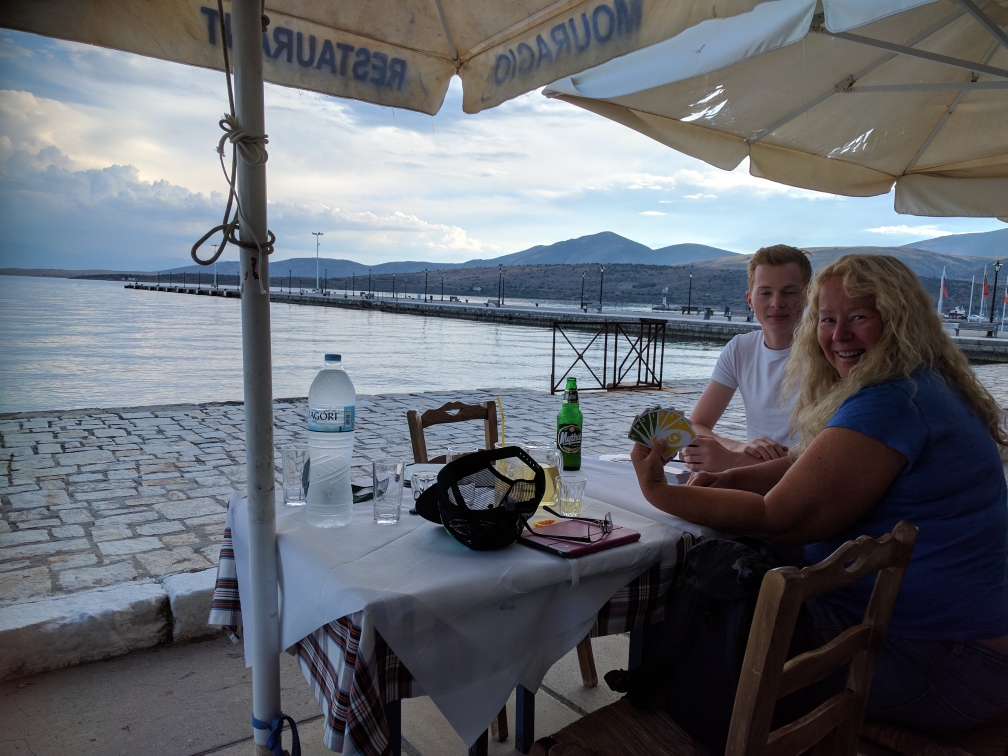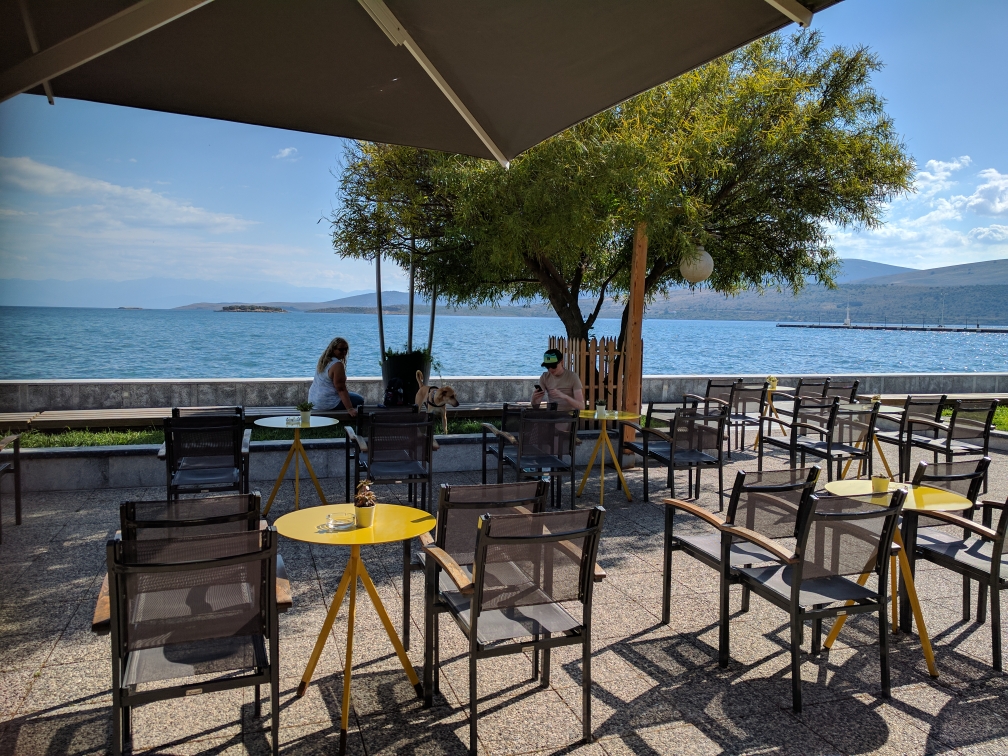 ---