No way! In Lefkas.

X86
Rich Carey
Mon 19 Jun 2017 12:06
What are the odds that with so few Seawinds passing through the Med, two would end up in the same Marina! Eyes nearly popped out when walking around the Marina, we came upon the 11.60 called Victory Cat. Unbelievable. It's the first Seawind other than ours, I've ever seen. And, they are on a very similar trajectory to us! Plenty more on this story me thinks.

On other news: Chance and I did a couple of hours on a diving intro course; Saildrive did need full removal for repair; Drove all over the Island sightseeing; Karen dinged the hire car - oops!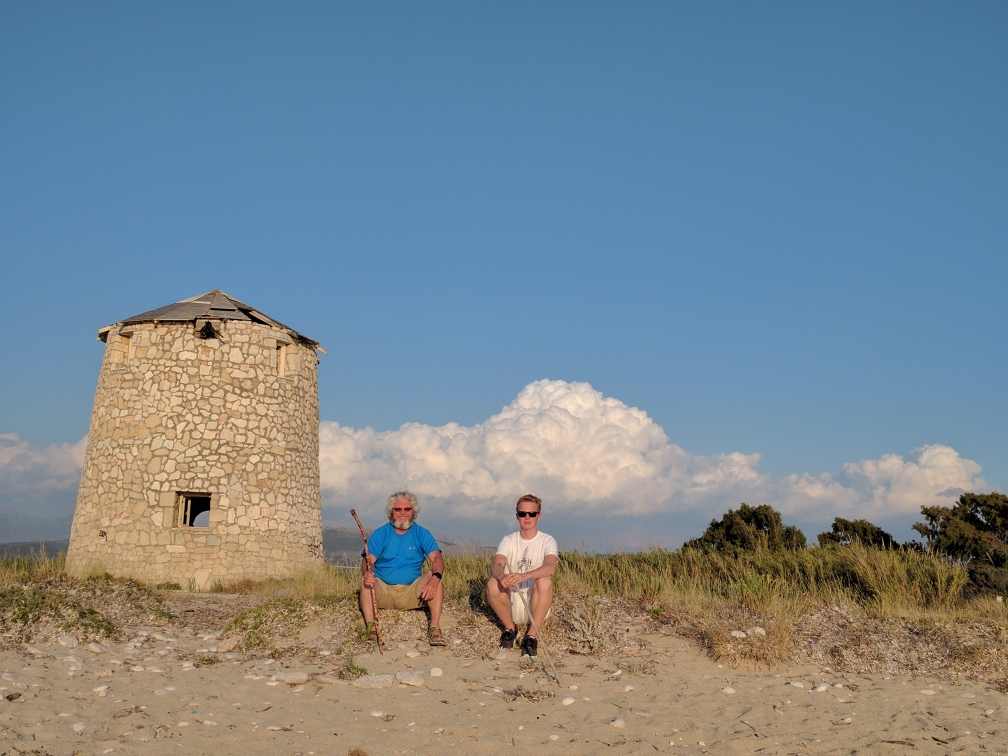 ---