Cubagua to Puerto La Cruz, Venezuela

Sarah Grace goes to sea
Chris Yerbury and Sophy White
Wed 10 Jan 2007 02:30
Tuesday, January 9th, Puerto La Cruz, Venezuela 2007
Well, we've made it to the South American mainland, Venezuela, and it's great. This has a lot to do with being in marina!!! Yes, we are on a pontoon with water! wifi! power!! And there is a SWIMMING POOL! So we have been here for one day, a huge contrast to the isolation and simplicity of Cubagua.
A few more photos of Cubuagua:
Otti in the ruins of Nueve Cadiz: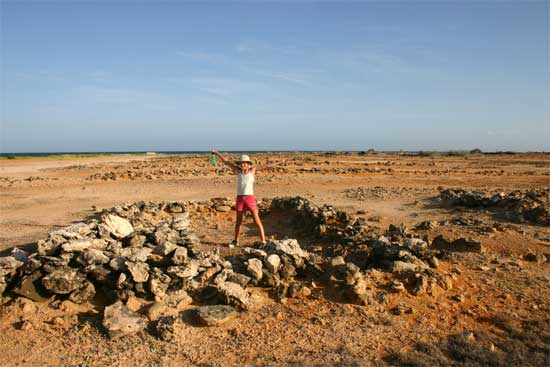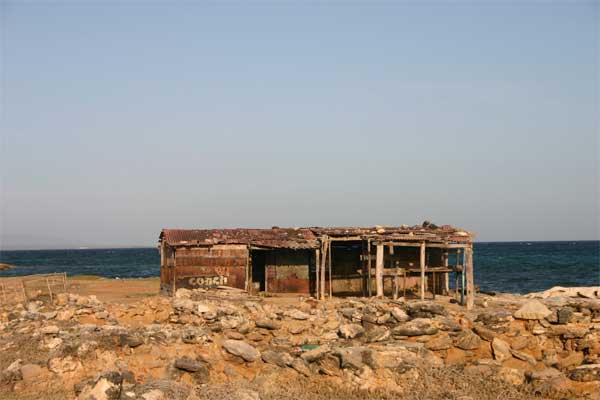 A shrine to the virgin mary in a fishermans hut.
Otti helping Dad hoist the stay sail running from Cubagua to Venezuela.
Venezuela appearing to port.
In the Marina!!!
We're off for three days now and won't be back on air until the weekend. xxx
---