Back in the water at last

Panulirus
CR and KN Williams
Sat 16 Jun 2018 17:19
36.35N 6.15W
Puerto Sherry: Saturday, 16th June, 2018
Back in the water at last. C & I have had 3 very hard days work emptying, sorting and washing the entire contents, but it's done now. We've now even got the cabin floor laid. Next week we can actually get moving again.
Puerto Sherry has been taken over by a Japanese film set complete with square rigger.
I used to be able to insert pictures where I want, but not anymore!
The restaurants are periodically completely booked by the entire crew of which there dozens. Haven't seen any stars so far; Clare has yet to chat up a Hollywood midget. Don't know what the film title is.
K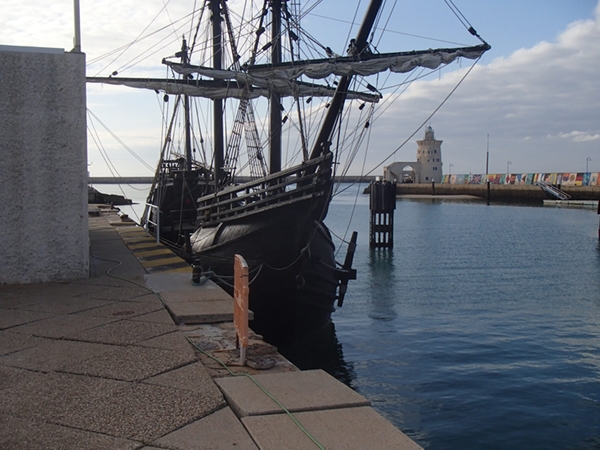 ---