Photos from Las Palmas

andromeda of plymouth
Susan and Andrew Wilson
Thu 27 Jan 2011 17:25
Here at last are some photos from Las Palmas. Some werer taken when we
went on the tree planting expedition, some on our wet day out and others
are from various events around the marina. The hotel room was our prize
for winning best couple in the fancy dress competition and in case you are
wondering I went as a Cat-a-meringue and Andrew a tr-meringue.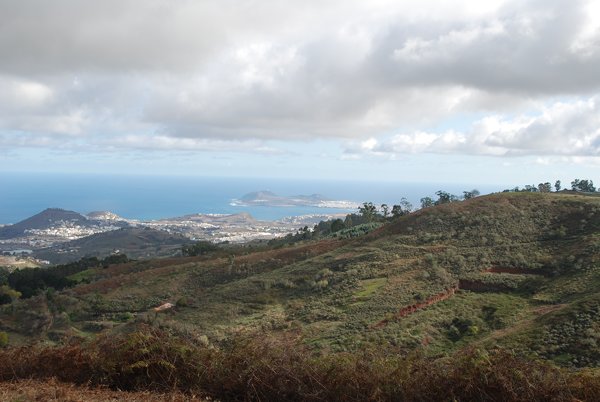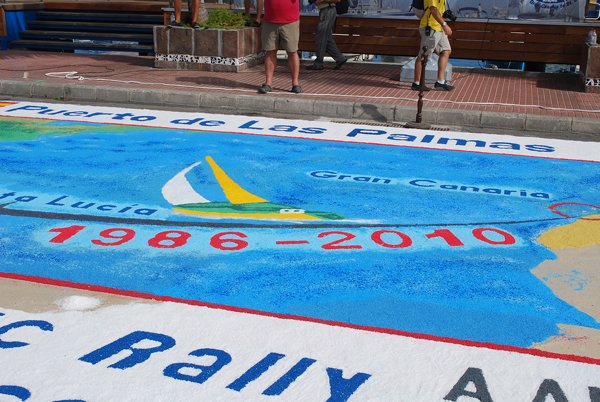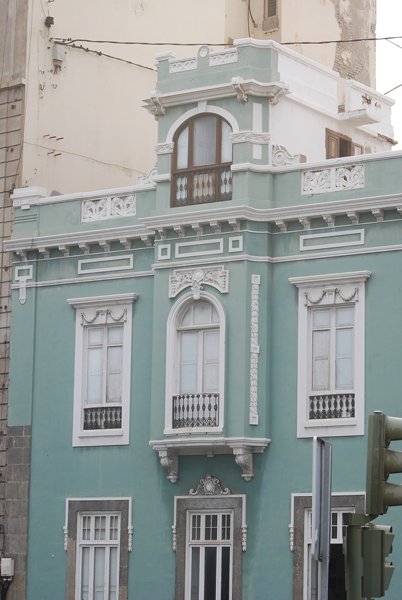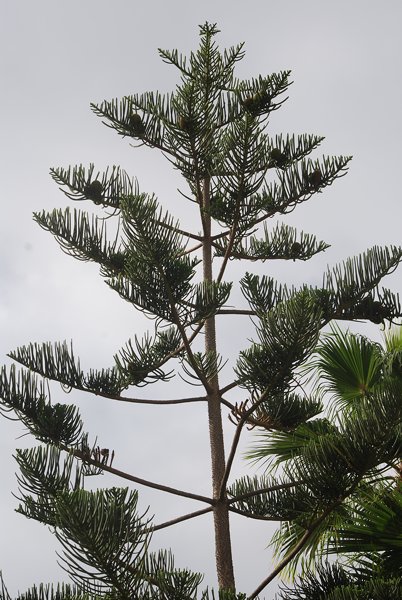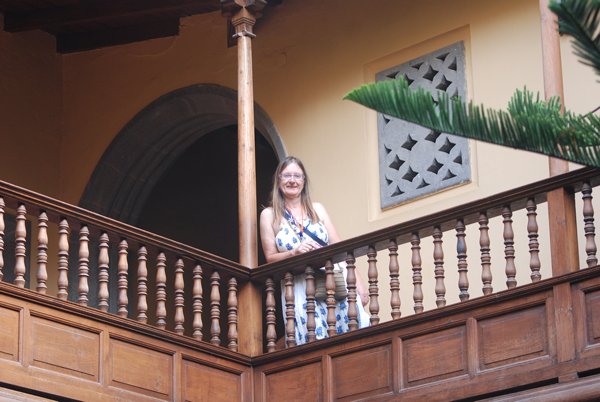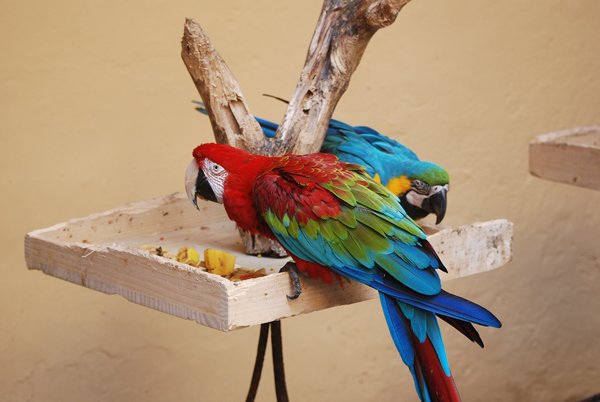 ---