28th -29th September back in port

Mor Toad / Moy Toad
David and Jocelyn Fawcett
Tue 22 Oct 2019 15:18
We had a good sail from the anchorage back to Palma and arrived back on the pontoon

39:33.99N
2:38:28E

The next two days were spent in port sorting out and waiting for arrival of crew and using the RCNP swimming pool before it closed down for the winter sadly. Hamish and Mike had spent a few days in Magaluf - never to be repeated it would seem but they arrived on the boat Sunday morning definitely looking worse for wear!!! We arranged to have a meal in the Clubhouse (poor service and everyone a bit jaded but good to get the crew together.) that night with Steph and Andy who flew in that day but were staying at a hotel. Richard another crew member was arriving very late on the Sunday so appeared on the boat Monday morning.




Now the pontoon was a hive of activity with all the Oyster boats in one place. we definitely entry level as the big guns 60-80 ft were there too.



But the local boats keep sailing too.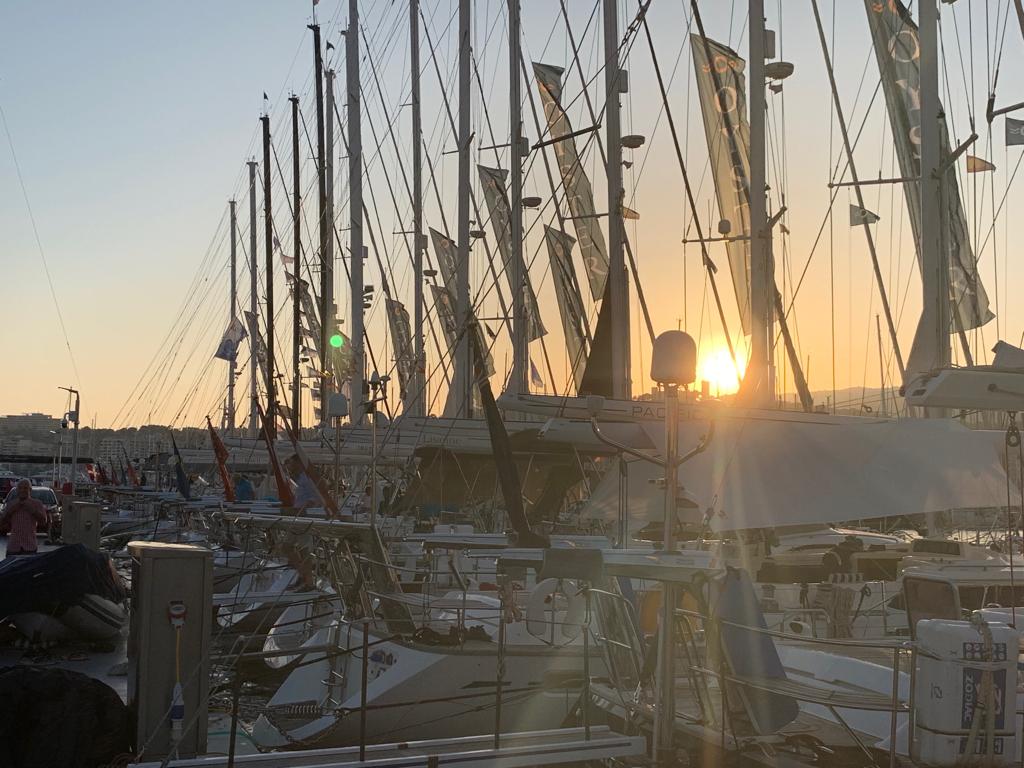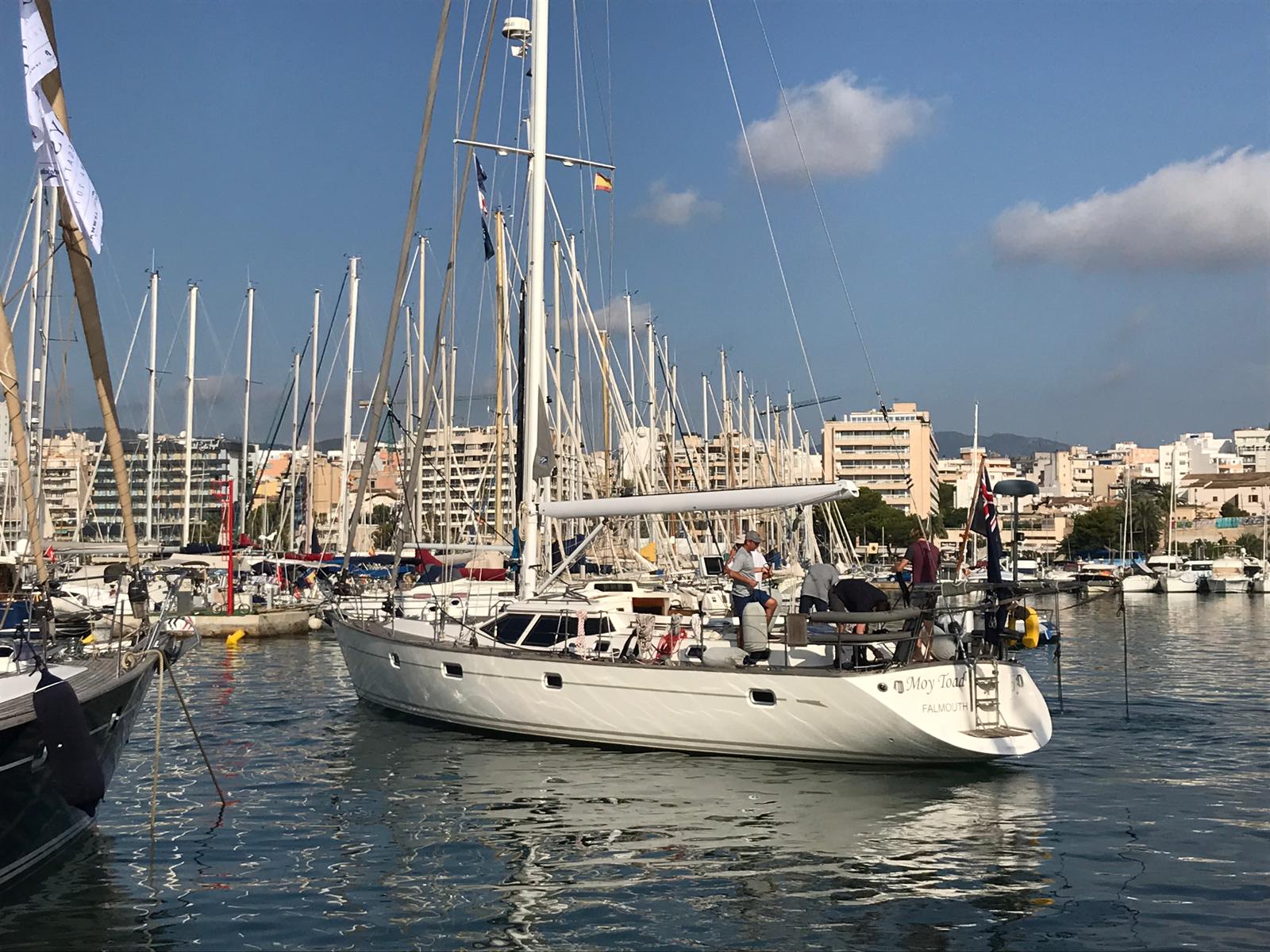 Moy Toad heading out for practice sail as three of the crew had never sailed on her before.

Sent from my iPad
---