Back at the outer islands

Mor Toad / Moy Toad
David and Jocelyn Fawcett
Sat 2 Jun 2018 19:41
41:17.34N
9:21.68E





We left Cala Garabaldi straiggt after breakfast to come here and get a good spot for anchoring. A large bay but very popular and it is the weekend.

Mission accomplished just before lunch. After this we took the dinghy ashore to St Martin. The only inhabited one and walked to a beach and bay which is considered to be one of the best but with the wind direction was not somewhere we could go tonight.

A good walk once there but we not sure we think one of the best and it was full of tripper boats. We did the walk to the lighthouse all thought WHY? but exercise and the children did well.




Yet again no ice creams and yes we are becoming obsessed. We thought someone missing a trick here not going around in a big rib with refrigerated chest on board but we gather there is but we just too early in the season:-(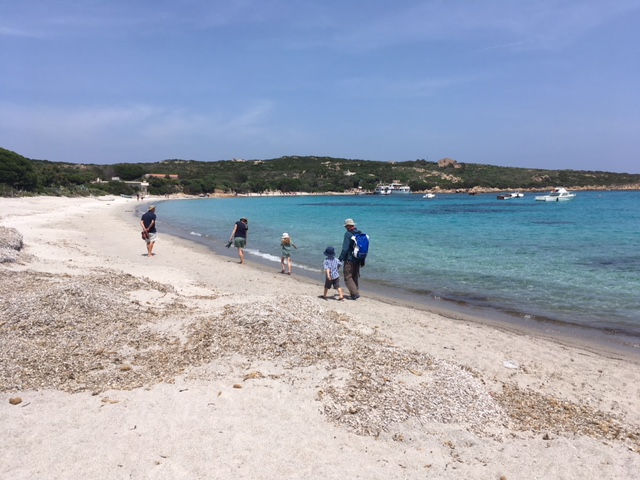 Once back on board the family went off to the beach we both had a swim round the boat to cool off. There was also an expedition by some to a small rocky island .



Family on top!




Tomorrow is the families last day we shall stay here the morning and then we head over to the mainland and into a marina.
---