Last night at anchor Levanzo Egadi Islands

Mor Toad / Moy Toad
David and Jocelyn Fawcett
Tue 13 Jun 2017 15:12
We're now back again in Levanzo - it's where we spent our first night after crossing from Sardinia.

When we first arrived we anchored but now there are mooring buoys.

Having left Scapello this morning we slowly motored up the coast checking all the little bays and beaches which were already busy at 10. It's beautiful but access from the land is not easy as its quite hilly steep paths down and not many places to park your car. Goodly hike back at the end of the day too.

Once we were round Cape San Vito we had a gentle sail - main and both foresails 4-5 knots - blue blue sky and water only a very few other boats out and 1 turtle spotted. We managed to sail until the last hour when the wind died.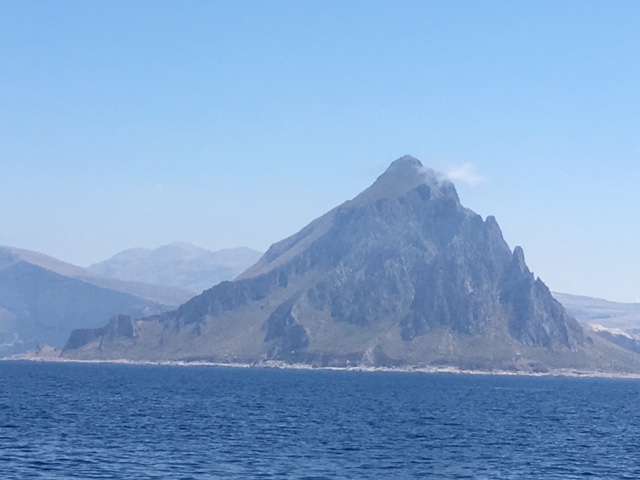 A very pleasant and relaxing last day.

Tomorrow we return to Trapani early as lots to sort and packing to do before we leave on Thursday morning. After we've gone hopefully the boat will be cleaned inside and out and then she will be lifted out and stored in The boatyard until we return in September.

I still have pictures to post and I will do a closing blog so don't give up reading just yet ;-)
---