The strange inhabitants of Ilha Anchieta

Caramor - sailing around the world
Franco Ferrero / Kath Mcnulty
Wed 26 Aug 2015 12:04
23:32S 45:03.7W

Anchieta Island looked on the chart like a convenient overnight anchorage to break up the journey between the Paraty peninsula and Ilha Bela in the State of São Paulo.

Anchieta is a State nature reserve and access is tightly controlled. Its history is one of incarceration. It served over the centuries as a prison and a forced labour camp, in earlier days for the undesirables cluttering up the streets of the new Brazilian cities and later on for political prisoners.

Please meet the strange inhabitants of Ilha Anchieta that we were fortunate to meet.



Caipivara - the lawn mowing Brazilian hippopotamus



Agouti - a long-legged bunny



Coati - the cheeky sandwich hunter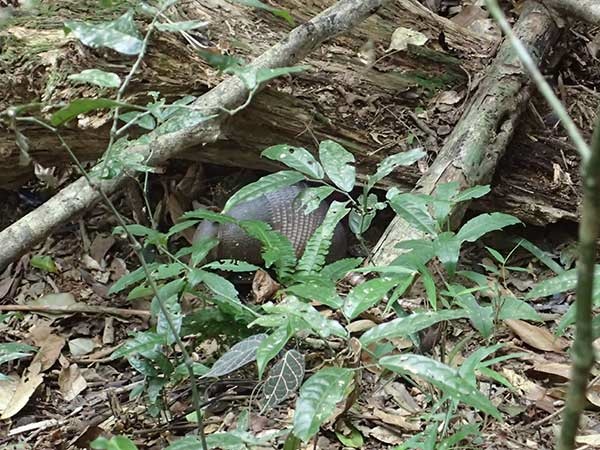 Armadilo - only God knows!



View from Ilha Anchieta
---