Carnival!

Caramor - sailing around the world
Franco Ferrero / Kath Mcnulty
Wed 18 Feb 2015 15:38
Eat your heart out Rio! When it comes to carnival, the 15,000 inhabitants of Ribeira Brava, the tiny capital of São Nicolau in the Cape Verde Islands are giving you a run for your money.

For once we were in the right place at the right time!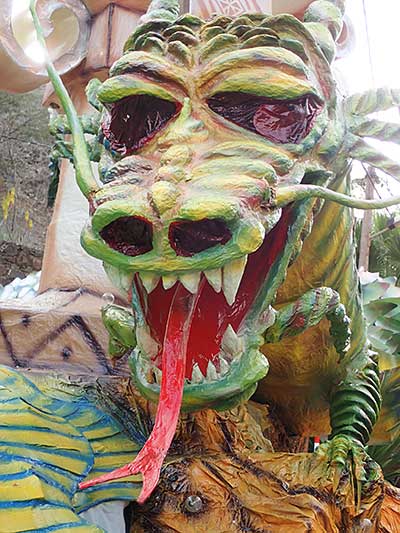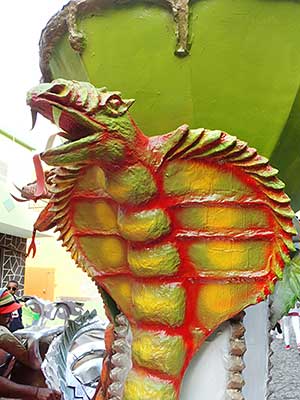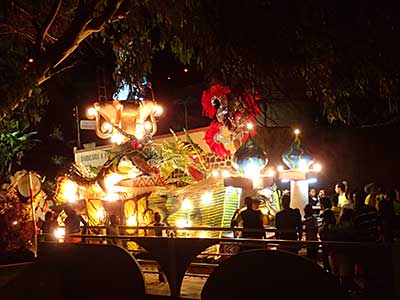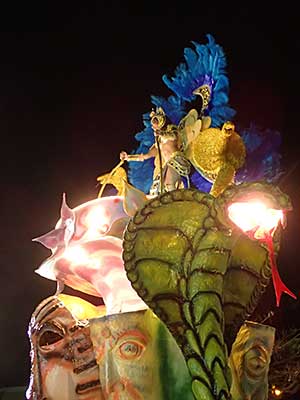 ---