Happy New Year - and all change

Mystic of Holyhead (successor to Lynn Rival)
Rachel and Paul Chandler
Thu 19 Jan 2017 15:09
2016 was a good year for us with some leisurely sailing in the eastern Caribbean islands and an extended trip to the USA during the hurricane season.  Lynn Rival spent the end of the year in the warmth of Curacao, while we are on a visit home making some lifestyle-changing (tweaking) decisions.

Over the last year we have sometimes thought about the advantages of cruising in a catamaran - envious of their stability while sitting in rolly anchorages, and their spacious living accommodation.  However, we never thought we'd like a "floating caravan" until a chance encounter with a man selling one in Curacao.  The make, a Prout Snowgoose Elite 37, is well-known as a robust cruising yacht, made on Canvey Island.  We looked it over and decided that, despite our prejudices, we could get used to it.  Although we are very attached to Lynn Rival she is more suited to high latitude cruising and blue water passages rather than the leisurely cruising in tropical waters that we now indulge in.

Buying and selling a yacht overseas can be complicated and difficult so we decided to return to Europe to look for a suitable catamaran (and make plans to bring Lynn Rival back for sale in due course).


Too much varnishing on this one!  At the jetty in Seixal, south of Lisbon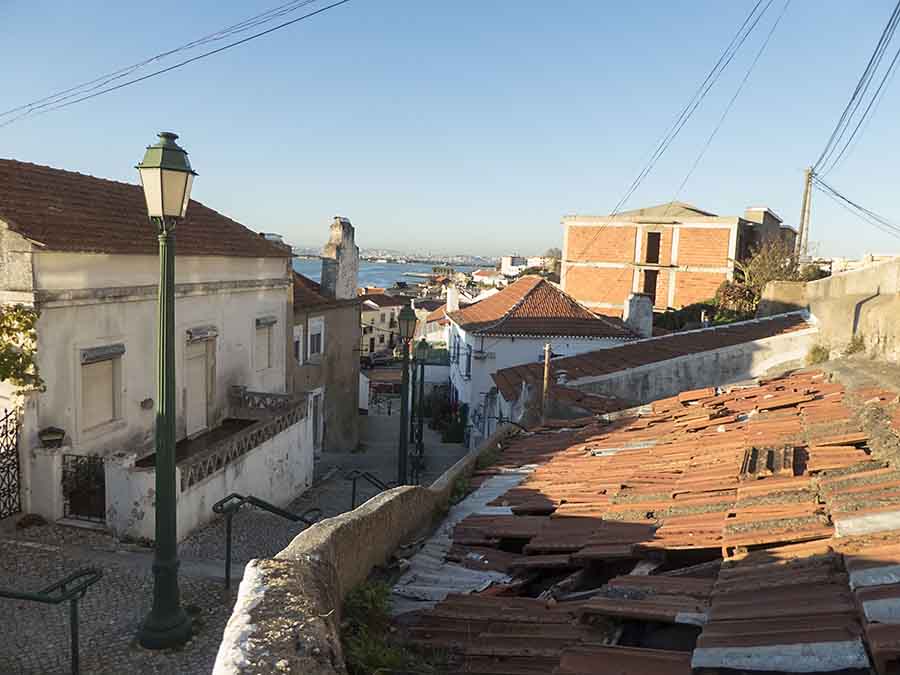 We found a little AirBnb in this village, Arrental

The view over to the boatyard, with Lisbon in the background

Before Christmas we looked at a couple of Prout Snowgeese for sale in Britain but the one we decided to buy is lying in Lisbon, and her name is Mystic.  She is only 29 years old and has been well cared for but, of course, we will want to carry out a range of improvements before we sail her away later in the year.


The new wheels

She's less than 36 feet long (despite the name) so two hulls definitely better than one!

So our plans for 2017 have changed.  It will be a busy year, with two Atlantic crossings as well as the project!  We will return to Curacao shortly and, as planned, spend the next few months cruising in the northern Caribbean - maybe as far as Cuba - but we will then bring Lynn Rival back across the Atlantic.  The thought of actually selling her is not a happy one but hopefully we can find a new owner who will enjoy her as much as we have.

 
  

 



 

 

---