finally - farewell to the Empire State

Mystic of Holyhead (successor to Lynn Rival)
Rachel and Paul Chandler
Sat 5 Nov 2016 18:43
It was lovely to return to somewhere we knew and our host, Bill, greeted us like old friends.  We were due to hand in our car the next morning so Bill suggested that this evening we drive to the Hoboken shoreline - probably the best place to view Manhattan at sunset.



Lower Manhattan at sunset

With so much to see and less than 3 days until Lynda's flight home we decided to get an overview from 1 World Trade Center.  This has to be the best place to get a panoramic view of New York.  We then took the Staten Island ferry which passes close by the Statue of Liberty, and is free. 


Looking west from 1 WTC, over Jersey City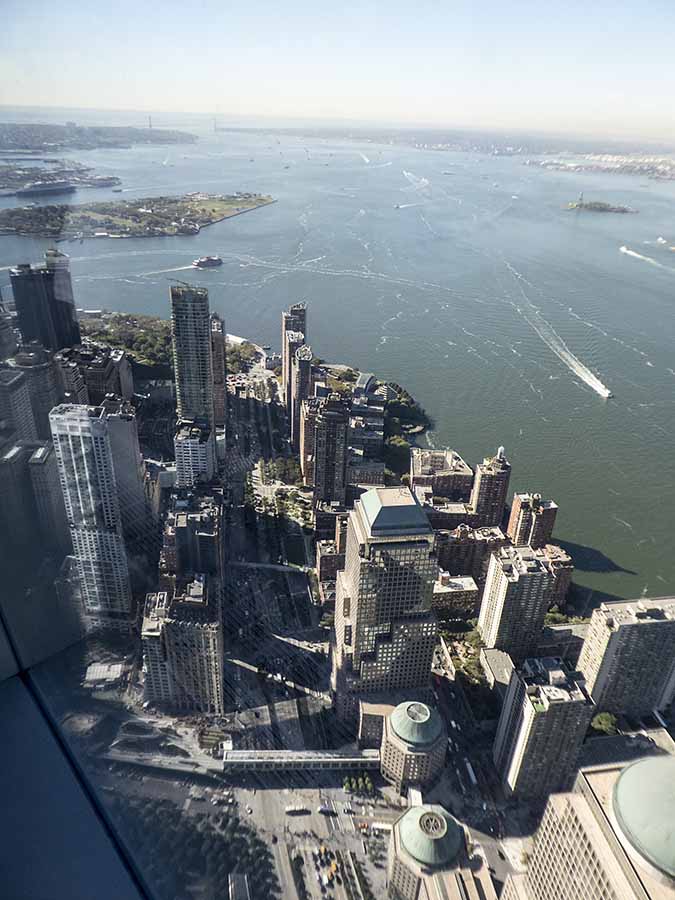 Southward, towards the Verrazzano Narrows bridge - how tiny the Statue of Liberty looks from up here!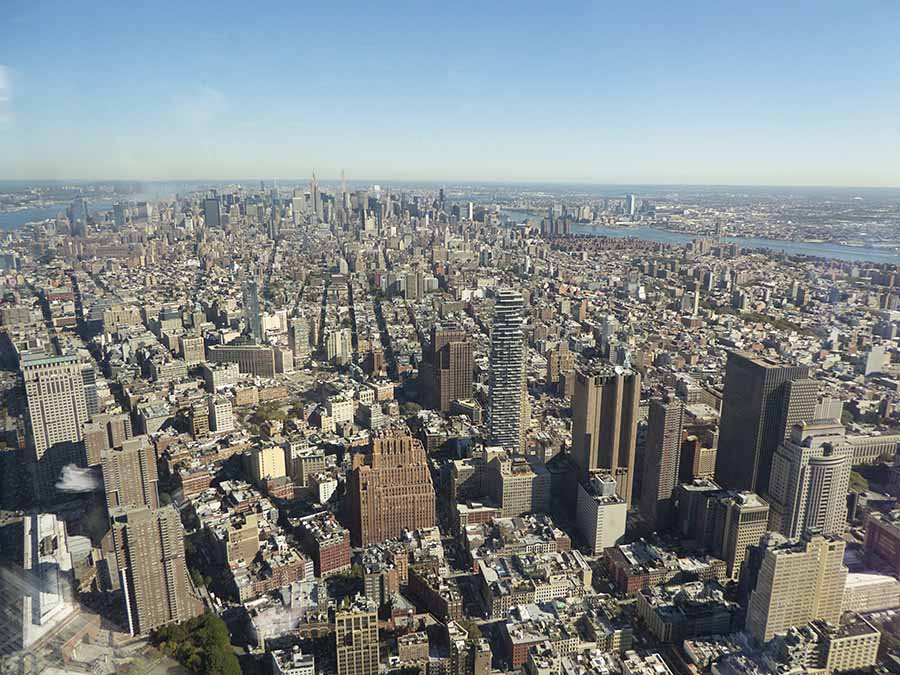 NY!

We spent the rest of the time visiting museums and art galleries: the MET, Guggenheim and MoMA.  Rachel found the Guggenheim disappointing whereas MoMA has something for everyone, including a whole floor devoted to the 1960s.  Paul excused himself from the MoMA experience and went to visit the Wavertree, built in Southampton and now the largest wrought iron sailing ship in existence.  She has recently undergone a $13m restoration, thanks to New York City and other donors.


Wavertree - all the wrought iron hull plates and the steel wire rigging is original, from 1885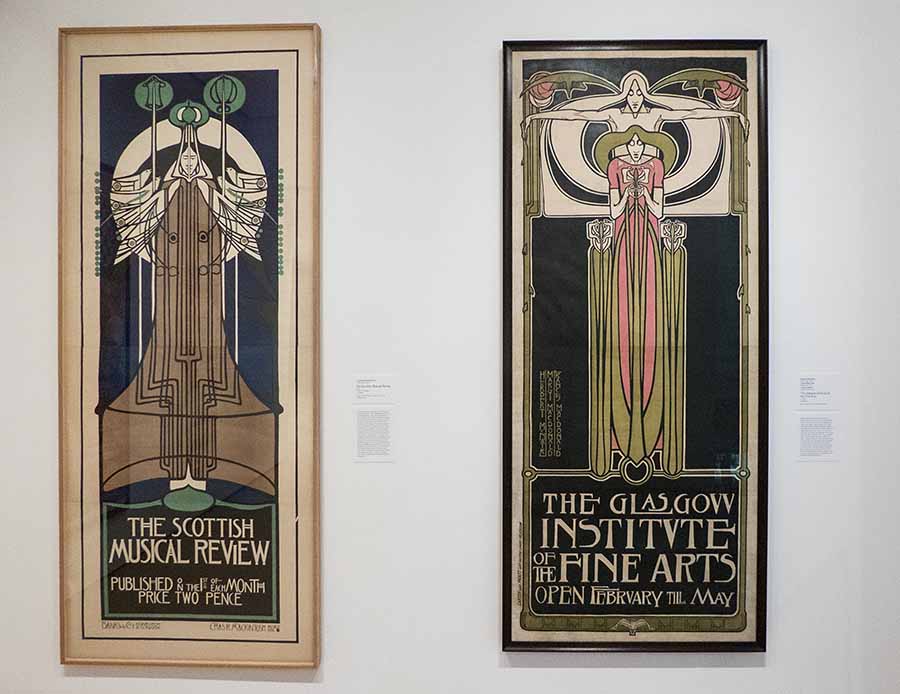 Hidden gems in MoMA (Charles Rennie Mackintosh)


---