In the footsteps of Tristan Jones!

Mystic of Holyhead (successor to Lynn Rival)
Rachel and Paul Chandler
Sun 26 Oct 2014 19:10
After a day acclimatising in Puno we went with a guide on a boat trip to the nearby Islas Uros - the famous floating islands of Lake Titicaca.  The islanders are of Polynesian descent and began their floating lifestyle as a way of avoiding domination by tribes in pre-Inca times.  Over the centuries they have stubbornly kept to their traditional way of life.  The people we met were delightful and clearly very enterprising in the way they exploit the tourist potential of their situation.


Standing by for mooring duties (they've got the women at work again)
We're only in that tiny bay of the lake
, just off Puno
That's the temporary island president in the white smock,surrounded by the workers!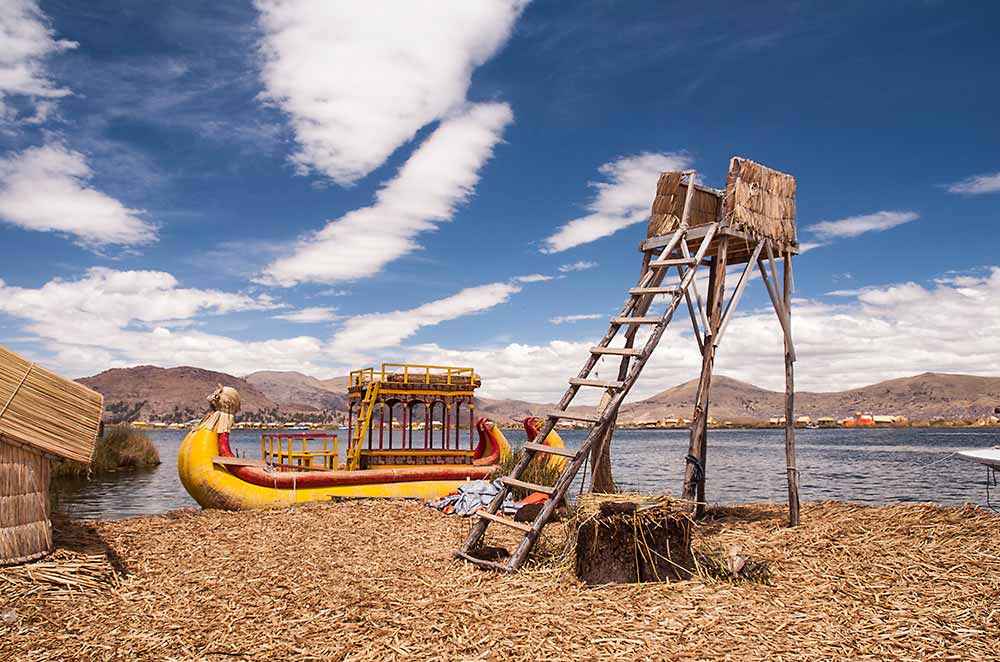 The presidential barge awaits
. . .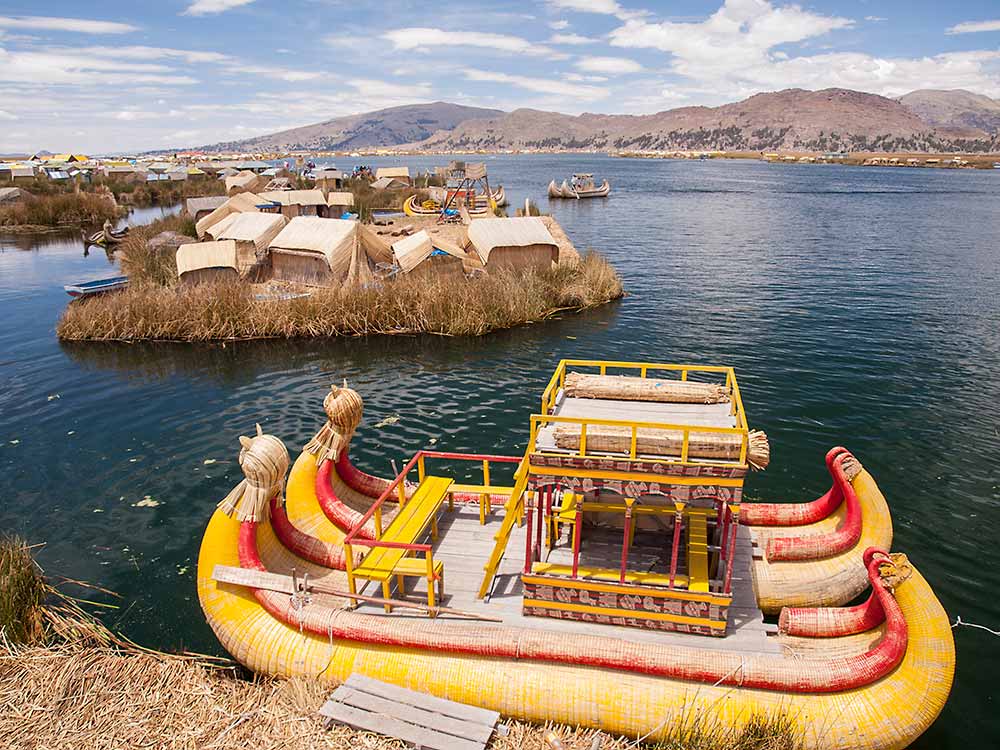 . . . locally it's called a Mercedes Benz
Have we a quorum for the departure ceremony?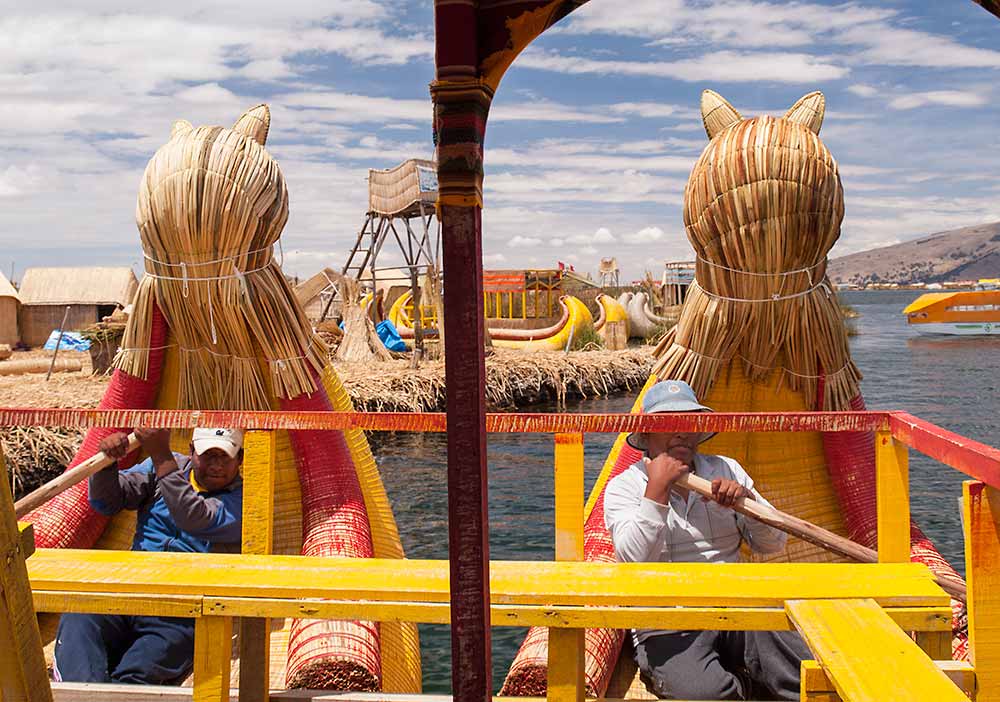 It's a long way to the next island, I hope the slaves are well fed
There's help at hand for the second (and final) 50 metres

We ended up at the highest floating post office in the world - where one could also get a coca tea!

As you can see the one and only source of income is now tourism, so it's a bit of a theme park, but nicely done.

(If you are still wondering, Tristan Jones was a Welsh teller of sailing yarns, one of whose voyages included both the Dead Sea and Lake Titicaca.)



---