A short voyage - mostly overland

Mystic of Holyhead (successor to Lynn Rival)
Rachel and Paul Chandler
Thu 5 May 2011 16:05
A day out on the road.


Leaving Buckler's Hard. The topsides are newly painted so keep those trees out of the way!
Arriving Kingswear. We don't want the ferry so sharp right turn needed.

And now a sharp left into Darthaven...


Afloat - for the first time in 18 months. Now a short tow up river...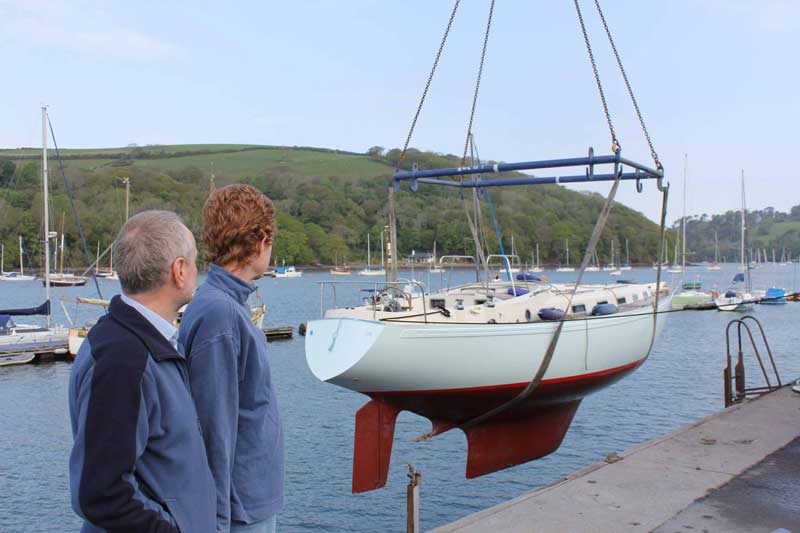 Lift out at Noss - where she is now on the hard - awaiting further restoration.
---