work in progress

Mystic of Holyhead (successor to Lynn Rival)
Rachel and Paul Chandler
Sun 4 Sep 2011 10:00
In between book interviews and photo sessions we've been able to start work on Lynn Rival's decks.


stripping off the worn teak decks...
a power chisel helps...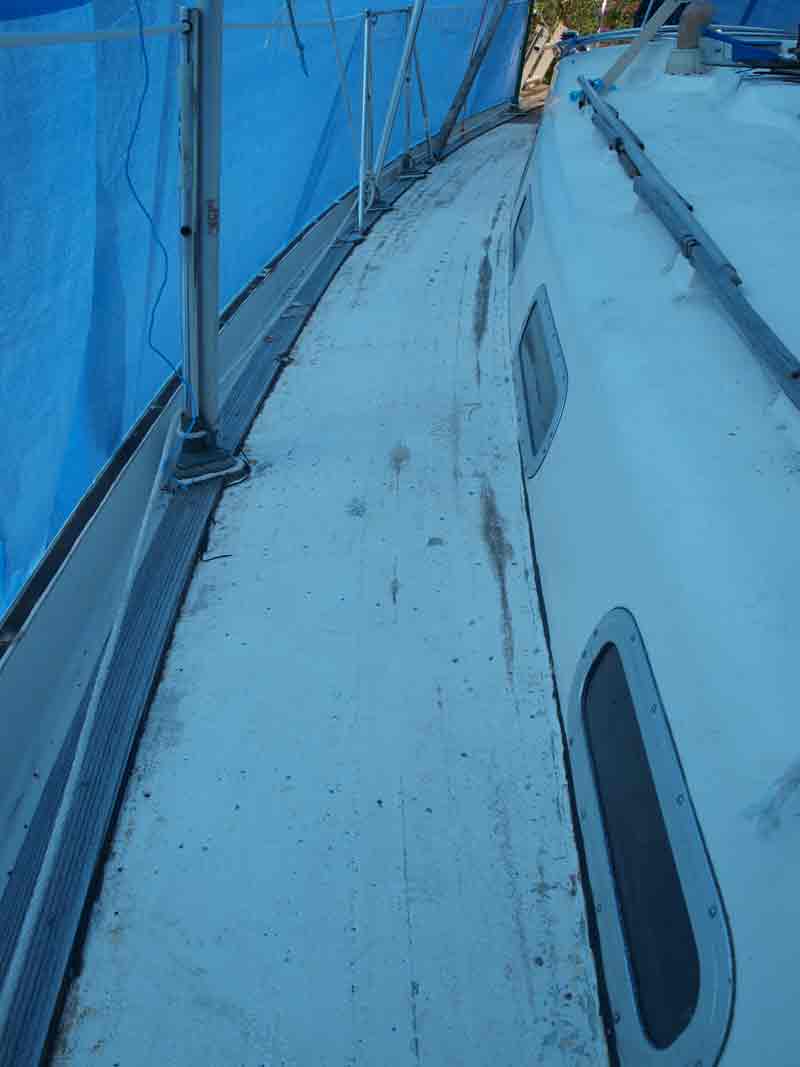 and, after a lot of hard work the decks are almost ready...


Meanwhile back in the garage new teak strips have been cut and bent to shape...

For the technically minded, see the forthcoming issue of Practical Boat Owner.

---