Home again

Winya_wynah
Fri 2 Apr 2010 13:52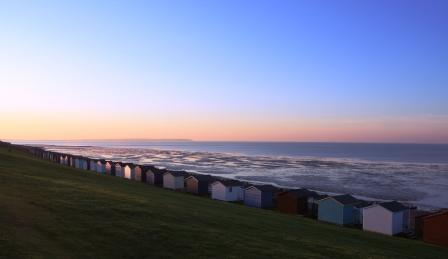 Safe and sound, we returned during a short sunny spell but the Easter weekend is coming up so it's windy cold and snowing again in parts of the UK.
This will probably bring our blog to a close but it will be on this site for a few months yet so we can look back and believe we actually did all those things.
Thank you to all of you who followed, watched and on some occasions worried about our travels, for some reason still a mystery we did not get all the emails sent and apologise to anyone who did not receive a reply.
Last we heard Winny was making her way up to Auckland, so if anyone sees her please let us know.
Happy sailing to all those we met along the way and are still living the cruising life.
We'll let you know when we decide on the next adventure and maybe see you somewhere along the way.
Bye for now
Skipper and No1.
---