Goat Island

Winya_wynah
Mon 30 Nov 2009 06:56
Our last camp was at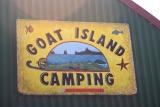 Where once again we had a fabulous view from our tent.
The campsite was completely whacky!
If you didn't have a tent then you could opt for a cabin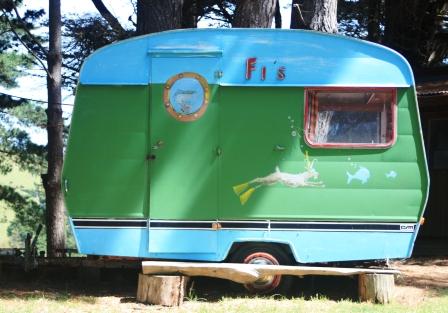 That is Goat Island in the background - it was New Zealands first Marine Reserve.
Then when it is all getting too much, after a morning kyacking around the island trying to capture a blue penguin on film, (and failing)! there was the 'freshest fish in the world' and chips
in the quaint neighbouring wharf
then an icecream to round the day off!
That was quick!
---