Land at Last!! 08:58:42S 139:22:08W

Zipadedoda of Dart
David H Kerr
Wed 26 Mar 2008 16:33
Hurray!!!!
Ii is just after dawn on the morning of 26th March 2008. WE can see land!!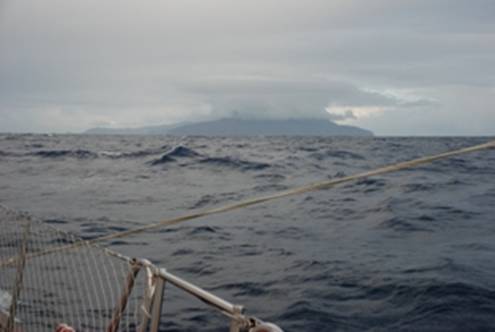 To be precise, Ua Huka, in the Marqueasas Islands. After 3,061NM and 19 days at sea you have no idea what a welcome sight this is………..
Just 38nm to go to Nuku Hiva ……….Bring it ON!
---