Pictures of David and Karen in Bahamas

Ambler Isle
V and S
Wed 10 Jun 2009 13:32
Here are some photos of our visit with David and Karen.
I could not send them along with my diary entries til we reached USA and
could use the Verizon Broad Band card. The ole sat. phone could not handle
it.
Be sure and look for the picture of "Where's Waldo?" (or is it Dere's
David?). Of course, it will challenge you to find it.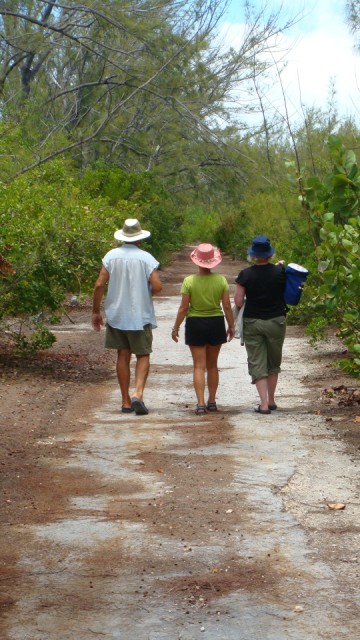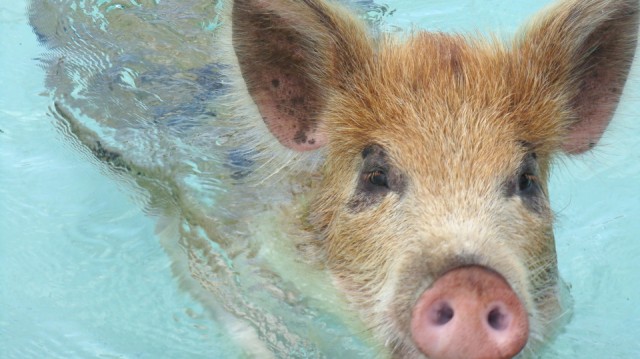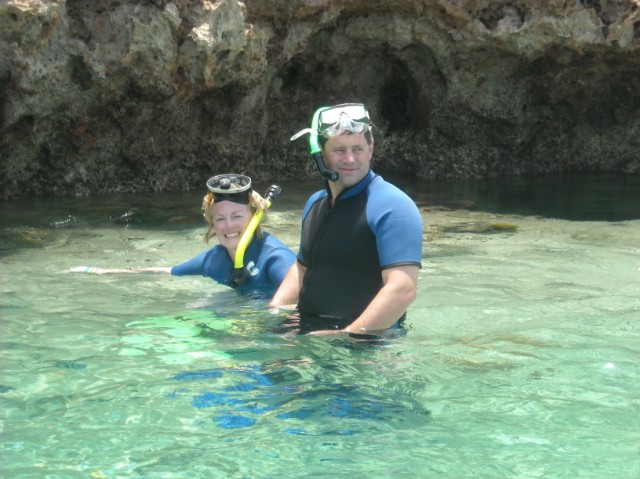 ---