River Trip Ends

Ambler Isle
V and S
Sun 25 Jan 2009 16:38
Jan. 15, 2009 to Jan. 25, 2009
We left our marina slip at Ft. Loudon Marina in Lenoir city Tennessee on January 15 and took 10 days to arrive in the salty waters of Mobile Bay. We stopped in Fairihope Yacht Club,Alabama to see their newly renowated marina and clubhouse that was rebuilt after Hurricane Ivan. The river trip was some 900 miles and we had many below freezing nights on the way. We sheltered in marinas several nights although we prefer to anchor out when we can. The marina stops were good, though, allowing us to get ashore and see some different faces.
It is great to be back in salt water again. We saw white pelicans and dolphins as soon as we got to Mobile, Al.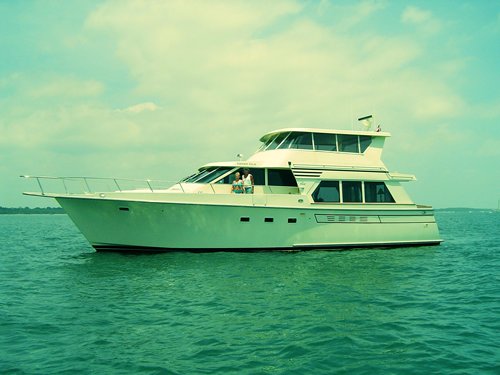 ---