August Blog - Mallorca

Moxie - Beck Family Adventure
Mike, Denise, Asia and Aranya Beck
Wed 26 Oct 2011 18:40
39.25.27N 03.15.96E
Argh, I am so far behind on Blog updates that can hardly remember everything that has happened. Rather than delay things I'm just posting a few pictures and a couple of quick comments if you are lucky. Initially the updates stopped because we lost the generator again, and then afterwards because we were properly on 'island time'.
Fantastic free aquarium at St Jordi
Fantastic free aquarium at St Jordi
Kids market stalls at St Jordi during the evenings
Salt Flats at St Jordi - Salinas
!*!!!!! generator leaking fumes water and diesel into the boat.
The pretty town of Colom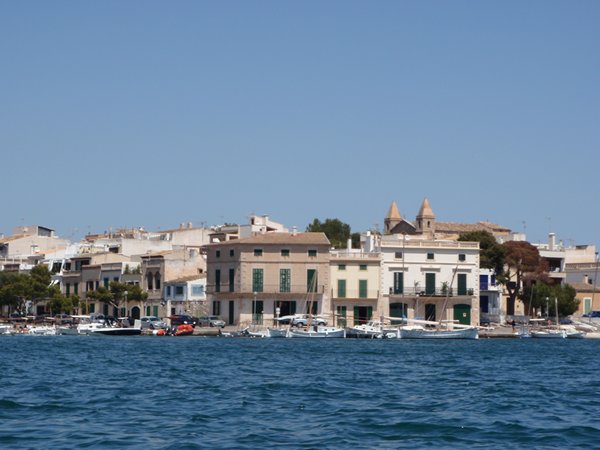 Colom is lovely but we had to pay 8 euro simply to anchor for the night.
We spent a sleepness night at anchor here, the wind completely died and we ended beam on into the tiniest of swells. Pendulum action came into play and we were virtually thrown off the bunk.
Back in Santa Ponsa we met up with Paul and Moira (Noble Warrior), whom we had spent some time with last year.
Asia helping to scrub the hull.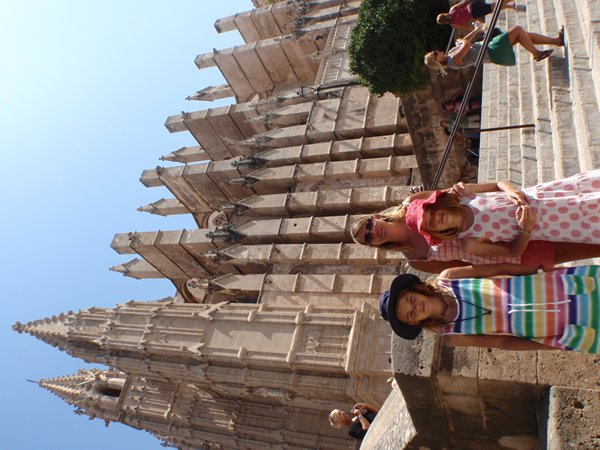 Palma Cathedral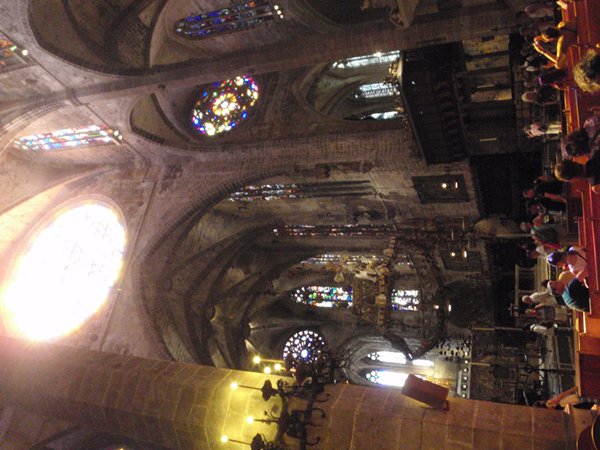 Palma Cathedral
Palma Cathedral
Just a couple of cruise ships in Palma then..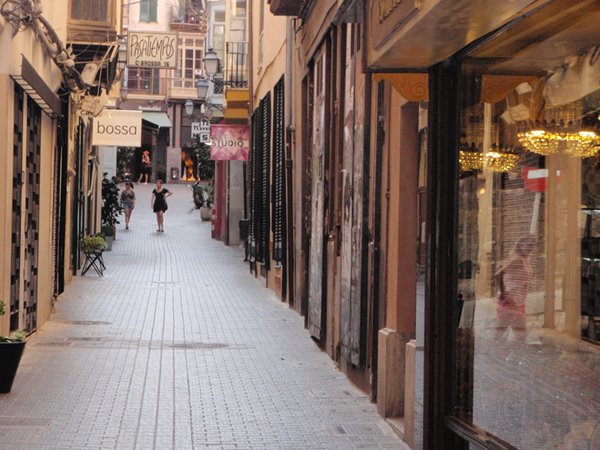 a not so busy street in Palma
Best thing about our trip to Palma
Our trusty Rocna doing its job. Turns on the spot, never unset.
above water fish in Santa Ponsa
Below water fish.
---