Anguilla

Stella
Alan & Mary Phypers
Sun 10 Apr 2011 16:14
18:11.96N 063:05.78W
16th March to 19th March 2011
From St Martin we sailed the short distance to Anguilla, another beautiful island with crystal clear blue water and miles of sandy beaches.
Sandy island, a small perfect picture postcard paradise island made for a perfect lunch stop.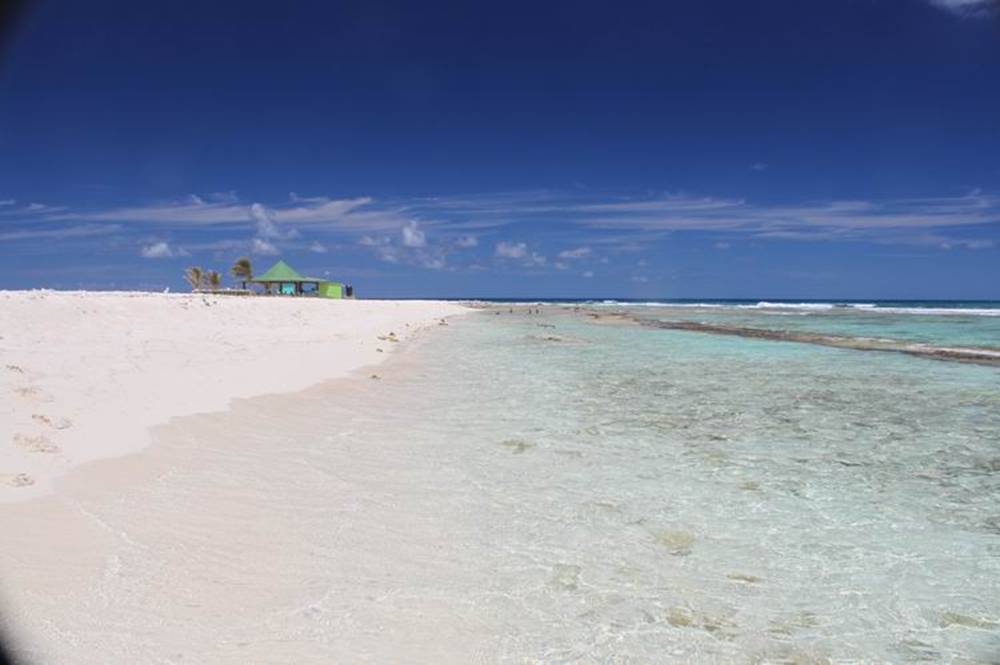 James and Robin on Platon
Elvis's beach bar in Anguilla - a proper (and cheap!) Caribbean beach bar. One of our favourite watering holes.
After Anguilla we sailed over night to the BVIs. There was a beautiful moon for the crossing, which was apparently one of the biggest full moons for many years.
---