Photo blog Christchurch and Southern Alpine crossing

SV Jenny
Alan Franklin/Lynne Gane
Wed 13 Apr 2016 09:58
Dear Family and Friends,
A round up of the photos for Christchurch and the Southern alpine crossing.
Photo 1, Punting in the city centre
Photo 2, City centre tram
Photo 3, Christchurch cathedral in ruins, a cardboard cathedral replaces it elsewhere with a memorial to 129 people who lost their lives in the earthquake.
Photo 4, Container city while rebuilding takes place.
Photo 5 Approaching the Alps.
Photo 6 High plains, tussocks of grass, limited sheep grazing, dry side of the mountains
Photo 7 Tunnel and water shute over road, high up near the passes.
Just a flavour of the countryside! Once we had crossed the watershed the terrain became lush sub tropical forest and tree ferns, a marked contrast due to the prevailing westerly winds which bring many metres of rain.
All our best,
Lynne, Alan and Josh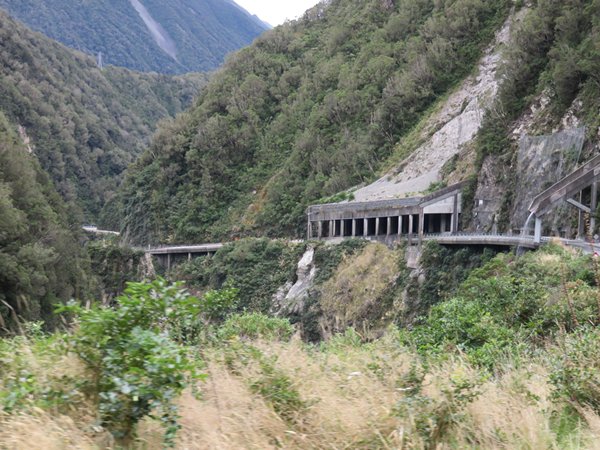 ---