Bora Bora

SV Jenny
Alan Franklin/Lynne Gane
Sun 26 Jul 2015 20:37
Dear family and Friends,




25th July 2015




Here are some of the highlights from our island tour.



Across the lagoon to a motu
Mt Ottemanu across Baie De Povai
Mt Pahia, after a steep climb.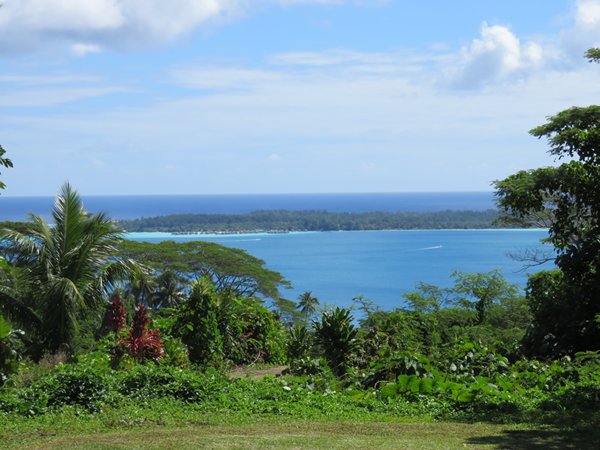 View from Mt Pahia.
Yours truly.
I realise looking at these pictures that there is a lack of human interest! Like I said the best is out to sea.
We hope to swim with the rays on the reef tomorrow and leave Bora Bora on Monday, for Samoa (western).
All our best,
Lynne and Alan
---