Atlantic Crossing photos and approaching

SV Jenny
Alan Franklin/Lynne Gane
Sat 3 Jan 2015 03:00
Dear Family and Friends,




Having edited and shrunk some more photos here they are, with thanks to James and Alan for their contributions.



Dramatic north coast of Tenerife.
Whale showing us his white under belly, just seen below water.
Another whale picture best still to come but another time!
You have no idea what a good sight that is after 20 days at sea! See what I mean about the little puffy clouds that sit over the land.
Entrance to English harbour, mind the reef to your right, quite narrow, Fort Berkley centre.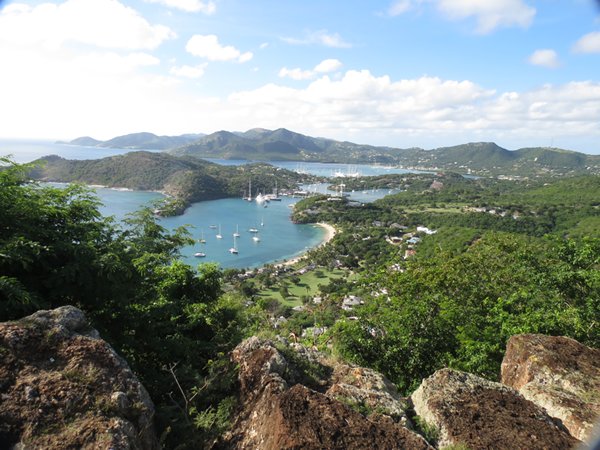 English harbour, Falmouth harbour in distance, from Shirley Heights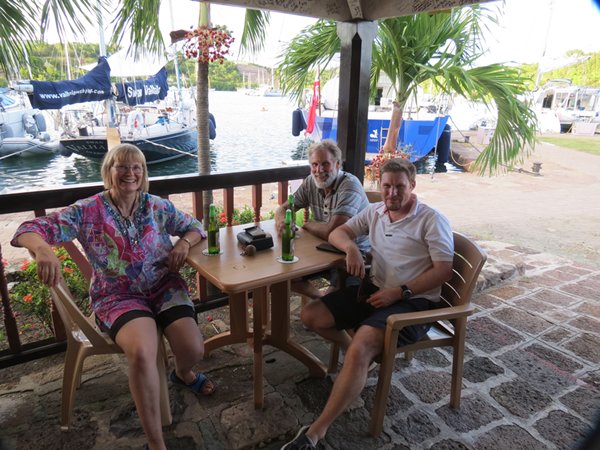 First beer after Atlantic crossing, in Galley bar, English Harbour, tasted so good! Christmas Eve 2014
All our best,
Lynne and Alan
---