Pacific Puddle Jump and Moorea

SV Jenny
Alan Franklin/Lynne Gane
Sun 28 Jun 2015 19:50
Dear Family and Friends,




Here are the last of the PPJ and some from our own exploration of Moorea.



Traditional dance team
Wonderful display by a really professional team.
On our long walk through the pineapple plantations, the caldera walls in the distance. Among the plants and animals brought to these islands by Captain Cook, the pineapple has become a major crop here.
Pineapples. There are small shoots at the base of the plant which will grow into new plants, these are separated and rooted while the fruited plant is discarded.
View of Opunohu Bay from Belvedere View point, Moorea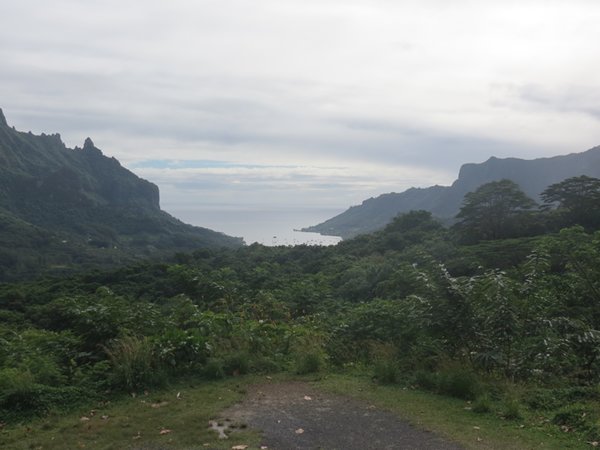 View of Cook's Bay, we are anchored somewhere down there.
Yet more to come!
All our best,
---