Photo blog Porto to Lisbon

SV Jenny
Alan Franklin/Lynne Gane
Sat 20 Sep 2014 22:51
Dear Family and Friends,




Here are the pictures to accompany our journey.



Ria de Aveiro lighthouse
Tourist 'gondolas' on Aveiro canal
Art Nouveau museum, Aveiro, closed on Mondays to my disappointment and Alan's relief!
More gondolas Aveiro
Room with a view! In many old parts of towns, it is not unusual to find much if not most of the street is derelict behind the facade. It is as though the old is abandoned and build new on the edge of town.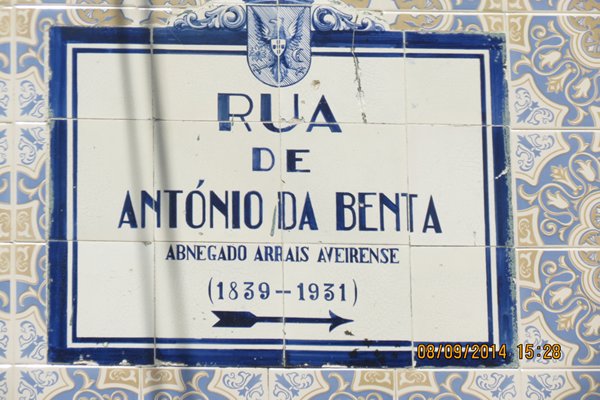 There are many roads named after local people and events, quite charming! Aveiro
The smallest church ever! Aveiro
Thats a round up of the best and worst of Aveiro!
All our best Lynne and Alan
---