Portobello, Colon, Panama canal

SV Jenny
Alan Franklin/Lynne Gane
Wed 11 Mar 2015 04:42
Dear Family and Friends,




Here is selection of photos from the latest ports.



Customs house Portobello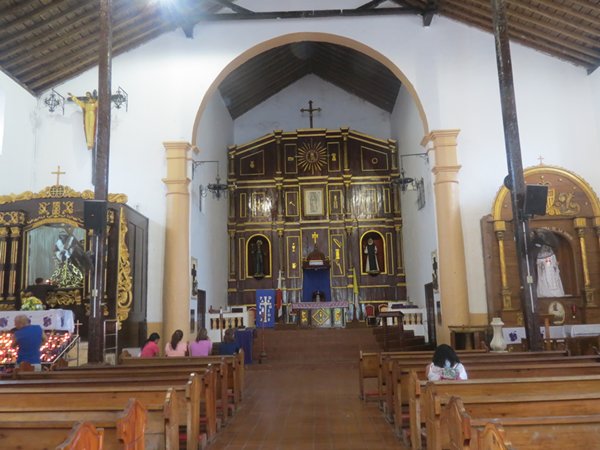 Church of Nazareth, Black Christ to left, pilgrims approach on their knees.
Devotional candles before Black Christ.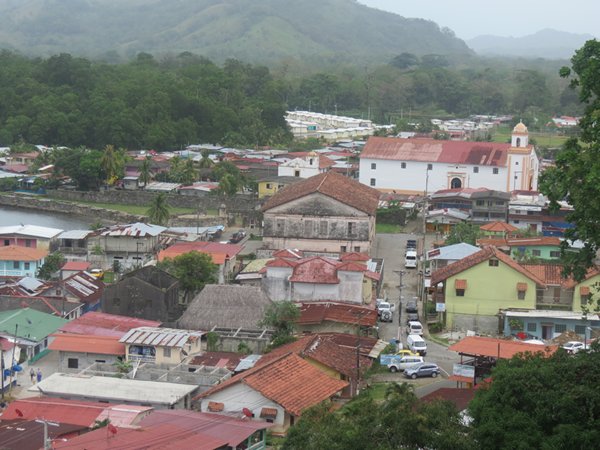 View from castle, of Portobello and church of Nazareth
Approaching the breakwater Colon.
View of Gatun Lock and cargo vessel in lock, foreground 'mule' descending rail attached by steel hauser to control vessel passage.
Vessel filling lock.
All our best,
Lynne and Alan
---