Photo blog Hiva Oa

SV Jenny
Alan Franklin/Lynne Gane
Mon 11 May 2015 20:55
Dear Family and Friends,




I really am trying to pick the best photos but I seem to have little discipline in this respect!



Extreme farming, chickens and goats wandering over the headland with vertigo inducing views.
Yes the goat was standing on the edge!
Lovely bay, single dirt track to right which we followed for miles and miles, unnervingly we met a lorry on its way up. Fortunately we spotted it before it reached us and stopped in the only passing place!
Sacred Tiki site in the eastern tip of the island.
Chief Tiki
Flat point, restless sea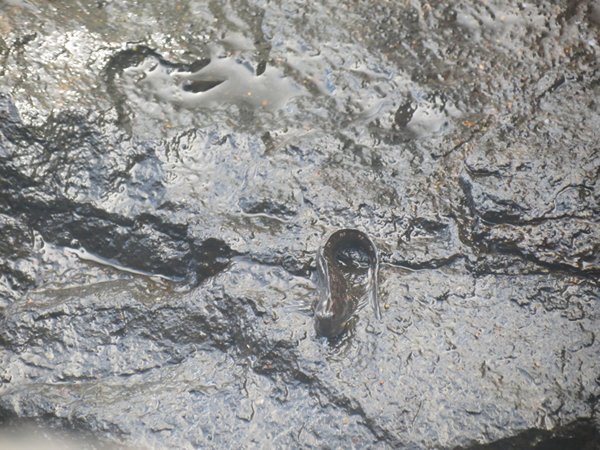 Strange rock hopping fish (?)
All our best,
Lynne and Alan
---