Photo blog Passage to Bequia, and Bequia

SV Jenny
Alan Franklin/Lynne Gane
Fri 13 Feb 2015 14:40
Dear Family and Friends,




You'll have to excuse some of the photos on passage, the lighting was all wrong.



Passing St Lucia, this looked for all the world like a volcano venting but was probably cloud.
Classic pitons of St Lucia.
Misty day St Lucia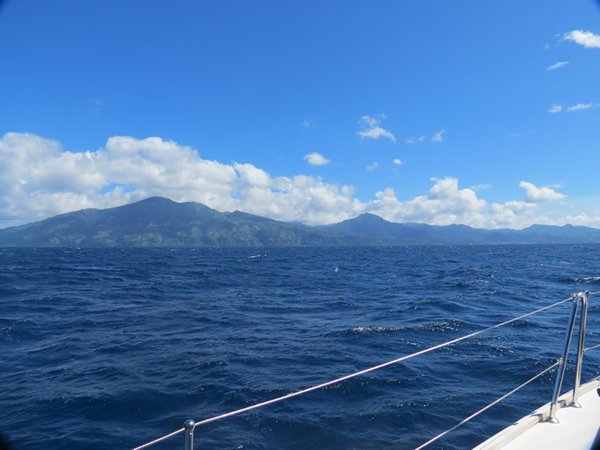 Mt Soufriere St Vincent, a volcano 3000' high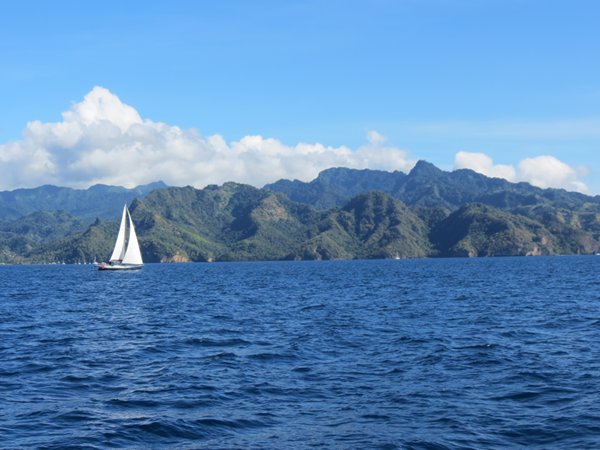 W coast St Vincent, mostly wild country, no roads and not many people live there.
View of Admiralty Bay Bequia
Coastal path from Port Elizabeth, Admiralty Bay, to Belmont and Princess Margaret's Beach. (Yes our own Princess swam from this beach!) Interesting path, wooden walkways hung from the cliffs, scrambles through woods and the opportunity to wash your feet!
More on next blog!
All our best Lynne and Alan
---