Moorea and Tahiti photo blog

SV Jenny
Alan Franklin/Lynne Gane
Sun 28 Jun 2015 19:50
Dear Family and Friends,




This will be the last of Moorea, I think there will be one more after this from Tahiti.



We are in the ancient Marea site, here is a raised platform for ceremonies.
Sorry about the picture quality! Taken from a moving bus as our guide describes its use. These red seeds are used for body paint, just rubbing your fingers across them gives a deep red colour, frightening for your enemies!
Leaving Cook's Bay, Moorea.
Jenny at anchor, Opunohu Bay, Moorea.
Tomb of King Pomare, apparently the bottle represents his favourite tipple of Benedictine Liquor!
View of Moorea from Venus Point, so called because it was here that Capt Cook came to watch the transit of venus with members of the Royal Society. In his accounts of his voyages, the natives stole the equipment and had to be 'persuaded' to give it back!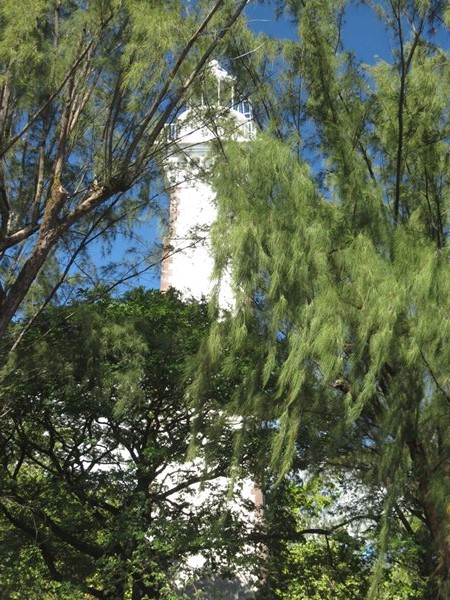 The only lighthouse on Tahiti, engineered by the father of Robert Louis Stevenson.
And the last blog for the moment, on Tahiti, coming up.
All our best,
Lynne and Alan
---