Madeira

SV Jenny
Alan Franklin/Lynne Gane
Thu 6 Nov 2014 10:17
Dear Family and Friends,




Here are some more photos of Madeira.



View from Levada/coastal walk
View from north coast
Our path hugging the cliffs, you can just make out one of our party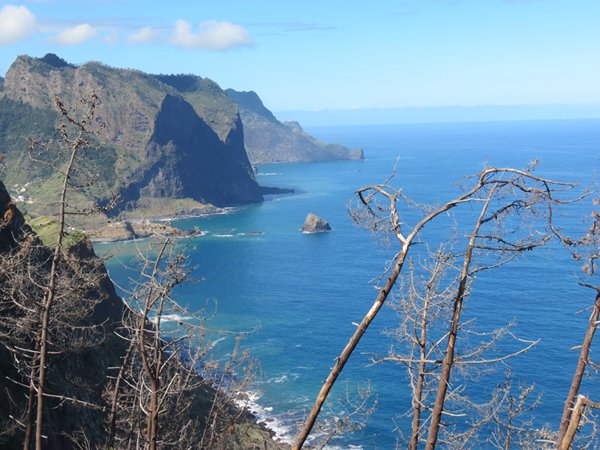 More of the coast.
Tropical gardens
Tropical gardens
Just think of all those Pointsetas you had and in my case killed, here they grow as trees!
There are so many good memories, but am guessing you are all photo ed out!
All our best, Lynne and Alan
---