Canouan

Chiscos - Atlantic Cruise
John Simpson
Sun 26 Feb 2012 13:54
After the Skipper's birthday celebrations in Union we had a pleasant sail to Canouan on our way back to Bequia. The bay is huge and we found plenty of space to anchor - probably a good thing as the skipper mistook a turtle for one of the many mooring buoys.
The view of the town on our approach.
Half of the island is privately owned by a large hotel company and is heavily secured. We went ashore in the afternoon and had a lovely walk around the quiet town. Below is the view to Mayreau with Union just behind.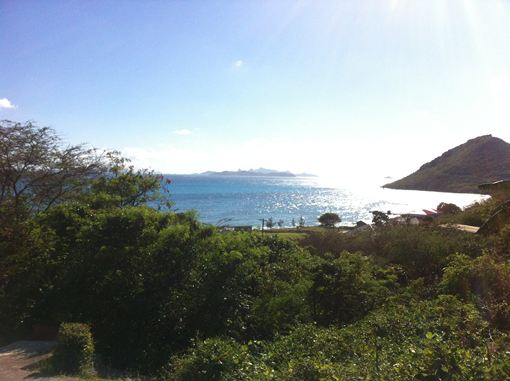 Supplies were getting rather thin on the ground so we bought some red snapper for our tea from a boat boy - 10 dollars a piece. We were left slightly confused by his business tactics as he would only sell us either three fish for 15 dollars or two for 20. Still, it made sense to him! Tomorrow we plan to sail back to Bequia to check out of customs before the trip back to Rodney Bay.
---