Leg 5

Chiscos - Atlantic Cruise
John Simpson
Wed 18 Jan 2012 14:06
13:49.497n 061:03.802w
To the Pitons.
The new crew, Carrie Parkinson and Anne Noon arrived on Friday 13th Jan and joined Mikaela and the skipper on board Chiscos in Rodney Bay.
After visiting the Friday night fish fry (where it rained, heavily) we provisioned and then left to anchor in the shadow of the Pitons at the southern end of St Lucia.
On the way down St Lucia, we visited Marigot Bay - a beautiful bay where they filmed the original Doctor Doolittle film.
Carrie and Anne snorkeled on the marine nature reserve late in the afternoon and then in the evening, we visited a beautiful beach side hotel/restaurant with hammocks on the beach. the girls really enjoyed it and drank cocktails into the night.
There wasn't room on the hammock for 4 so the skipper had a sleep!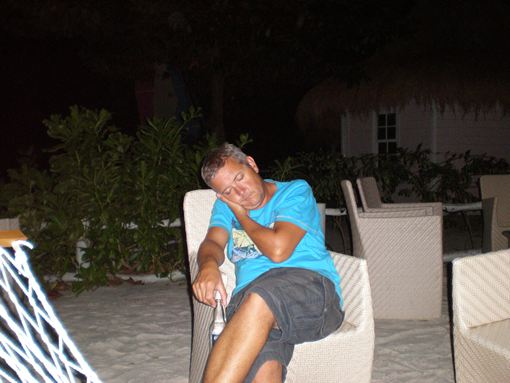 ---