Some pics from last few days. . . .

Adamandsusie
Susie and Adam (both think they are skipper)
Fri 25 Feb 2011 17:24
Susie modelling the water wheel at the Depaz distillery St Pierre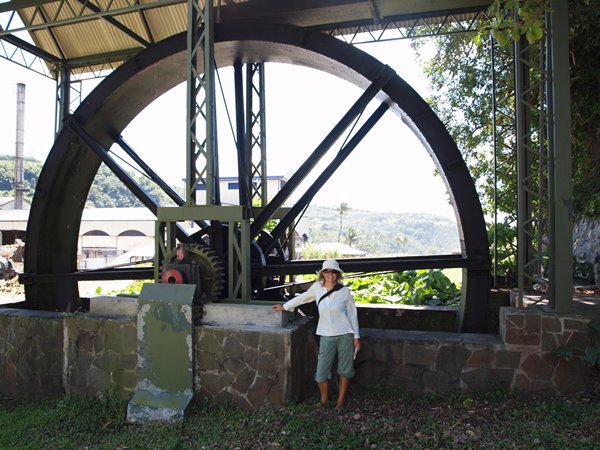 View over St Pierre Bay
Pelican at anchorage in Ilet Cabrit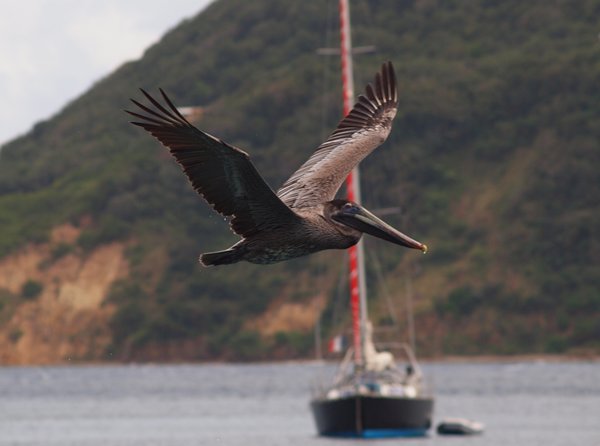 Land Crab removed from pathway on Ilet Cabrit - these are everywhere
Iguana lazing in the sun at Fort Napoleon on Terre De Haut island
View across town from Fort Napoleon
Deserted town square at siesta time
Adam on the internet! - this is where we have to upload pictures and things here!!
---