The Faces of Carnivale - Panama City

Southern Princess
John & Irene Hunt
Fri 8 Feb 2008 17:33
Canivale runs for four days in February, culminating with a huge procession of floats through the main streets of Panama City. Our Panama Agents escorted us to the carnival and really looked after us in a great fashion. They were kind, considerate and really made us feel safe and secure in a crowd numbering 10's of thousands. The night ended with a huge band which played until dawn although yours truly was in bed well before that. One of the best things, no one was smoking! We have since found out that Panama has banned smoking in all public places! Fantastic!
The Faces & Feet of Panama City Carnival.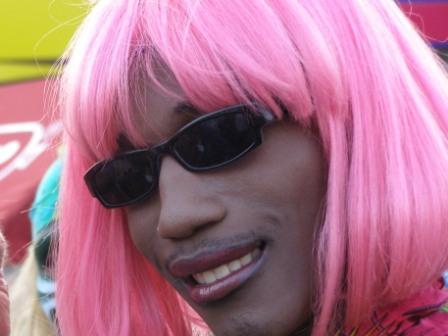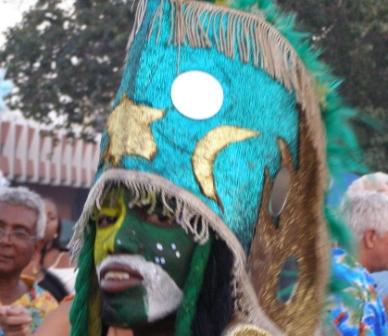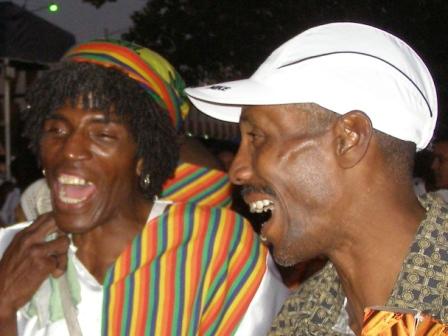 AND YOU THOUGHT I HAD FORGOTTEN ABOUT THE FEET!
---