Bandung West java

Glenoverland
Tue 13 Sep 2011 14:41
6:54.46S 107:37.14E


We have moved out of the crowded, hassly world of Singapore and the cheapo
hotel with the pitch dark room and musical plumbing. After a mega early
start, staggering with our luggage on the tube (3 changes), rummaging
through our left luggage at terminal 2 and cramming as much into our left
cases as possible (thanks for lending me the big one, Carol) on to terminal
3 for a 90 minutes late flight, we arrived in Bandung in time for lunch.

You get a LOT more for your money here, the hotel room is massive and there's
a pool and spa, and an executive desk in our room, for the same price as the
Singapore Chinatown cupboard we were put in! The flight was very empty,
probably because it's 9/11, I must say I was a little uneasy, but it was a
lovely flight. We flew in over Jakarta port and megalopolis, then over a
fantastic landscape of rainforest covered volcanoes, I've never seen such a
landscape before. Good start!

Next blog is about the volcano but the pics are on this blog.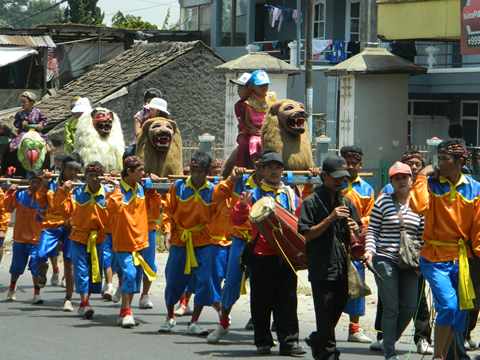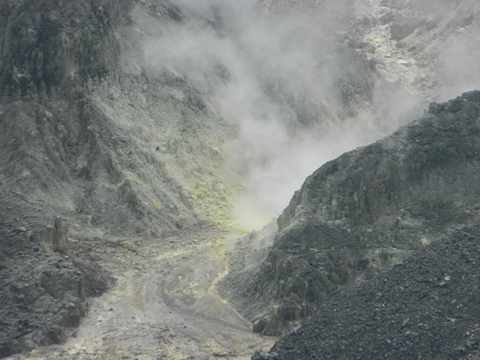 ---