cold light of day

Glenoverland
Wed 27 Apr 2011 17:33
Sand & Stef are feeling blue.
We have clutched at straws over the last few days trying to renew visas so that we can keep going, but itâs not to be. We already renewed the Kazakh visa without too much trouble in Kiev, which was encouraging. At this point we had been promised we would be out of here on 29th April, which meant we could live with our Russia exit date of 7/5 and have about 2 weeks to get through Uzbekistan & on to the Chinese border. But in spite of the money we paid to achieve this, the deadline changed, apparently because of Mayday holiday.
Undaunted, we went off to the Russian Consulate in Odessa yesterday & spoke to a very charming chap, who was quick to inform us that they had every right to refuse our application, then said we could maybe have a transit visa, and went off to get us forms. But after an hour he hadnât come back! He also said we need all our car documents which, of course, we wonât get till we get the car back, which MAY be May 6th. But we have now had so many promises that we donât believe anything till it happens.
So now, in the cold light of day, we have reluctantly admitted that the Soviet bureaucracy has beaten us, and itâs time for Plan B.
Once we do get the car back, we will go south to Istanbul, see if we can link up with some other overlanders, and take it from there. Meanwhile hereâs some more pictures.
PS If you are considering a holiday in the Ukraine, please consult us first.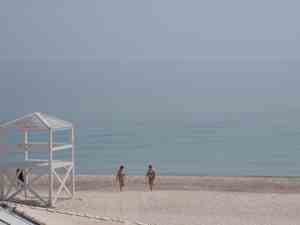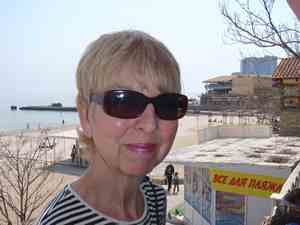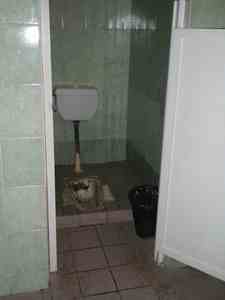 ---