1/12/11 Perth

Glenoverland
Wed 7 Dec 2011 02:02
31:45S 155:45.1E
We met a lovely family at Jen and Ben's wedding, Chris, Peta and baby Will, and Chris's Mum and Dad. We stayed at Chris and Peta's house for 3 days and they were wonderful hosts (if you are reading this, thank you again!!)
Perth was first colonised in 1829 as the Swan River Settlement, but grew very slowly until the locals (all free men) convinced the UK to send convicts for labour. Fremantle is the port atht eSwan River mouth, which wasnt much use till an Irish engineer blasted away the bar across the river mouth. Fremantle is named after Capt Charles Fremantle whose ship Challenger arrived in 1829.
Fremantle is really buzzy and we had a great evening with Chris, Peta and Will tasting every variety of Little Creatures beer straight from the brewery, then on to one of the best fish & chipperies we've been to, on the wharf.
We toured a submarine today, built in 1969 and decommissioned in 1995, TINY!, and visited the replica of Capt. Cook's brig Endeavour, which was built in Fremantle and is currently circumnavigating Australia (bit like us). I was surprised to learn that on Cook's first voyage, they had no clock, so they couldnt calculate longitude accurately because they didnt know the time in Greenwhich. It was only on their second voyage that they acquired an accurate clock, which made accurate navigation much easier. In spite of this, the chart they had looked pretty accurate to me, except that Tasmania was joined on.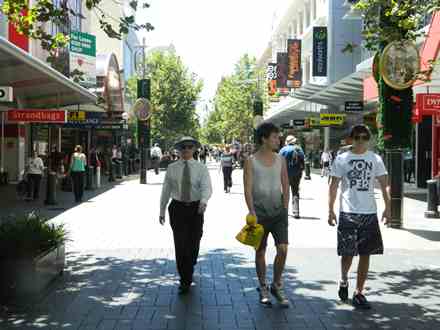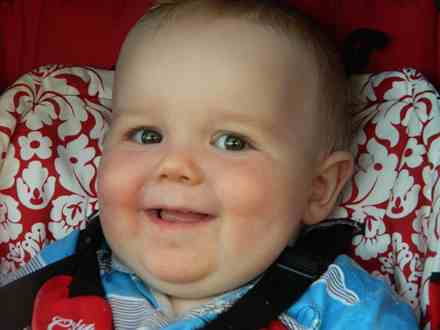 ---