Some photos from our last Atlantic crossing....Bermuda to Dartmouth

Talulah's Web Diary
Paul & Anette Morris
Wed 16 Jul 2008 16:19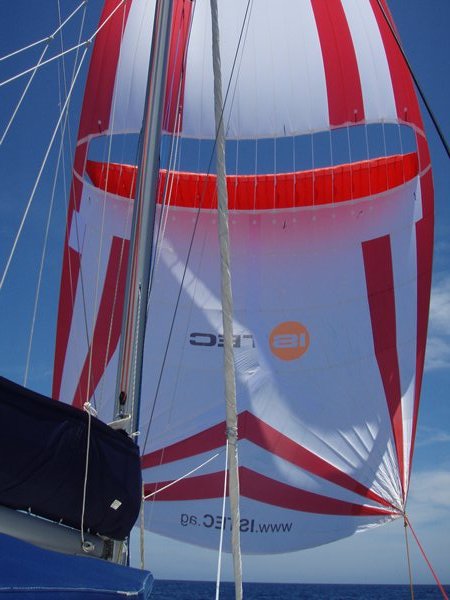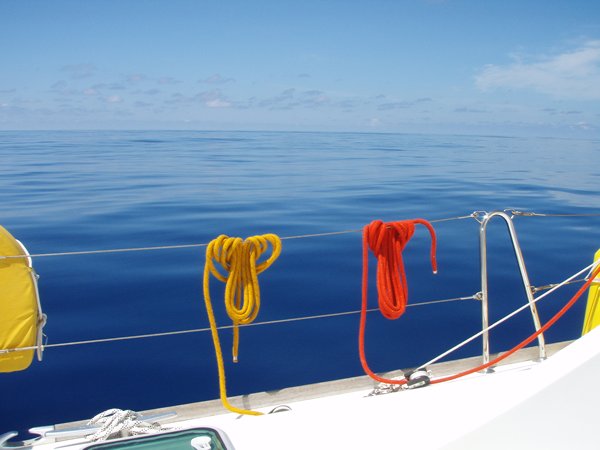 Flying the parasail spinnaker a few days out of Bermuda Flat calms in mid-Atlantic………….
Thinking of going for a swim……? …….or maybe not!
The view of the storm from inside the boat (didn't want to get the camera wet!) Amazing sunsets!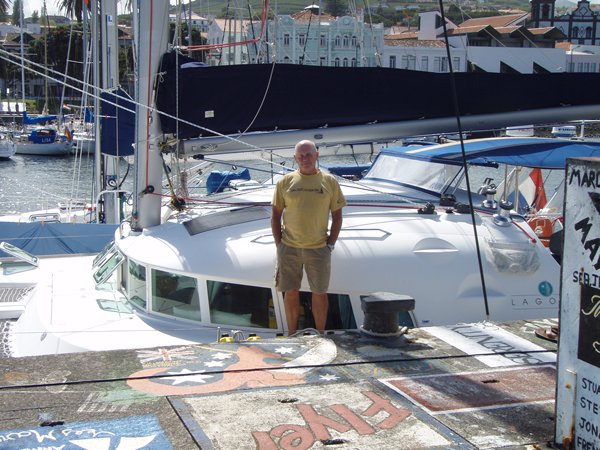 Pico, in the Azores Alongside the 'wall' in Horta in the Azores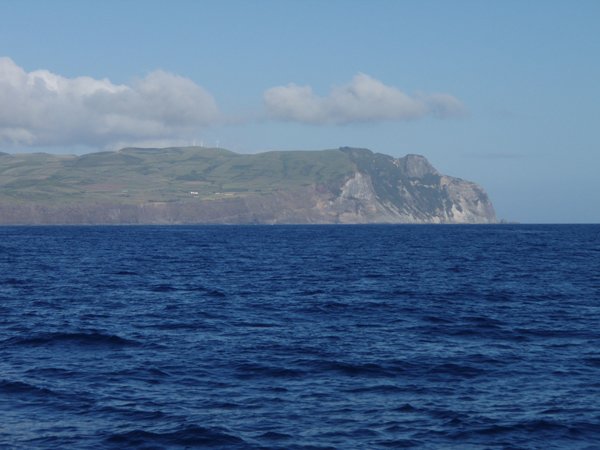 We HAD to paint the wall at Horta, with Talulah's name…..! Faial, The Azores
Faial, The Azores Extra fuel for the trip…..
Dolphins say goodbye as we leave the Azores The Marina at Horta, Azores
A homing pigeon hitches a lift….. Dartmouth …cold!
The wine doesn't need chilling in UK, not this day anyway! Until next time…………
---