Djibouti to Port Suakin, Sudan

Gaviota
Sat 14 Mar 2020 13:37
19:06.49N 37:20.29E
We upped anchor at 10.30am on Sunday, 1st March having been ashore and done the formalities with Immigration and Capitaine du Port in Djibouti and motor sailed out into a glassy sea en route for the infamous Bab El Mandeb Straits (Pirate Alley).
It is quite common for strong winds from either the South (preferable) or North (not good!) to funnel through the Straits making for either a good fast passage or a very uncomfortable one but the forecasts we had were for light Northerlies the whole way up the Red Sea.
Night fell as we got closer to the Bab El Mandeb Straits the big boat traffic increased but as there is boat separation lanes we kept to the outside of the incoming lane and whilst we had to keep alert the AIS kept track of any dangers and we motored through with no problems. The constant piracy threat makes you extra cautious of anything which appears unusual but the lack of wind meant that all our energies could go into watching.
Day 2 and we were passing the Hanish Islands when the wind picked up slightly East of North with just enough to sail, we managed 3 hours with the Genoa up then it died so on went the motor again.
Day 3 and more flat sea and yet more motor sailing with the sea getting glassier and glassier, it was becoming quite surreal and our recently filled fuel tanks were rapidly emptying. By Day 4 Thursday the decision had to be made that we would have to go into Sudan for fuel as we still had over 400 miles to go up to Egypt and no guarantee of winds other than Northerlies.
Started heading through the reef system towards Port Suakin which seemed to be our best option as a fuel stop. Syd dropped the anchor on one of the middle reefs Shab Anbar and we had a pre-breakfast snorkel on a very healthy looking reef, lots of coral and teaming with fish, large and small.

Then into the amazingly sheltered harbour at Port Suakin – past the totally ruined old City which is more or less a pile of rubble and according to Mr Mohamed (the agent) a historic site undergoing a re-build (not a lot of evidence of it!). Port Suakin has a population of 40,000 and a lot of ruined buildings. Mr Mohamed a tall distinguished looking black man in flowing white robes called from the shore that we were to go and collect him so we then had to get the dinghy down and get the outboard on and go to pick him up and bring him back to the boat. We explained that all we wanted was fuel then to head on and he said that was no problem as long as we did not go ashore, he quoted 50 cents a litre for fuel which apparently the locals can buy for 4 cents a litre, but foreigners are not allowed to buy fuel direct without permission. He told us that it might be possible to have the fuel delivered that night but would probably be midday Saturday so we waited – Saturday morning and Mr. Mohamed appeared on the shore again, Syd went over and he had bags of hot bread for us and the other 2 boats (1 Dutch and 1 German) that had come in after us so Syd delivered to the other boats. The forecasted Northerly wind had arrived in the night and it was nice to be tucked away in the safety of the very well protected harbour. Fuel was delivered in gerry cans late Saturday afternoon 120 litres and Mr. Mohamed's men emptied it into the tanks. Sunday the wind was still blowing, so we stayed put, more fresh hot bread and a big bag of vegetables (excellent service from Mr. Mohamed). Monday, 7.30am we got the anchor up and headed out into the main channel to begin the 4 day slog up to Port Ghalib, Egypt.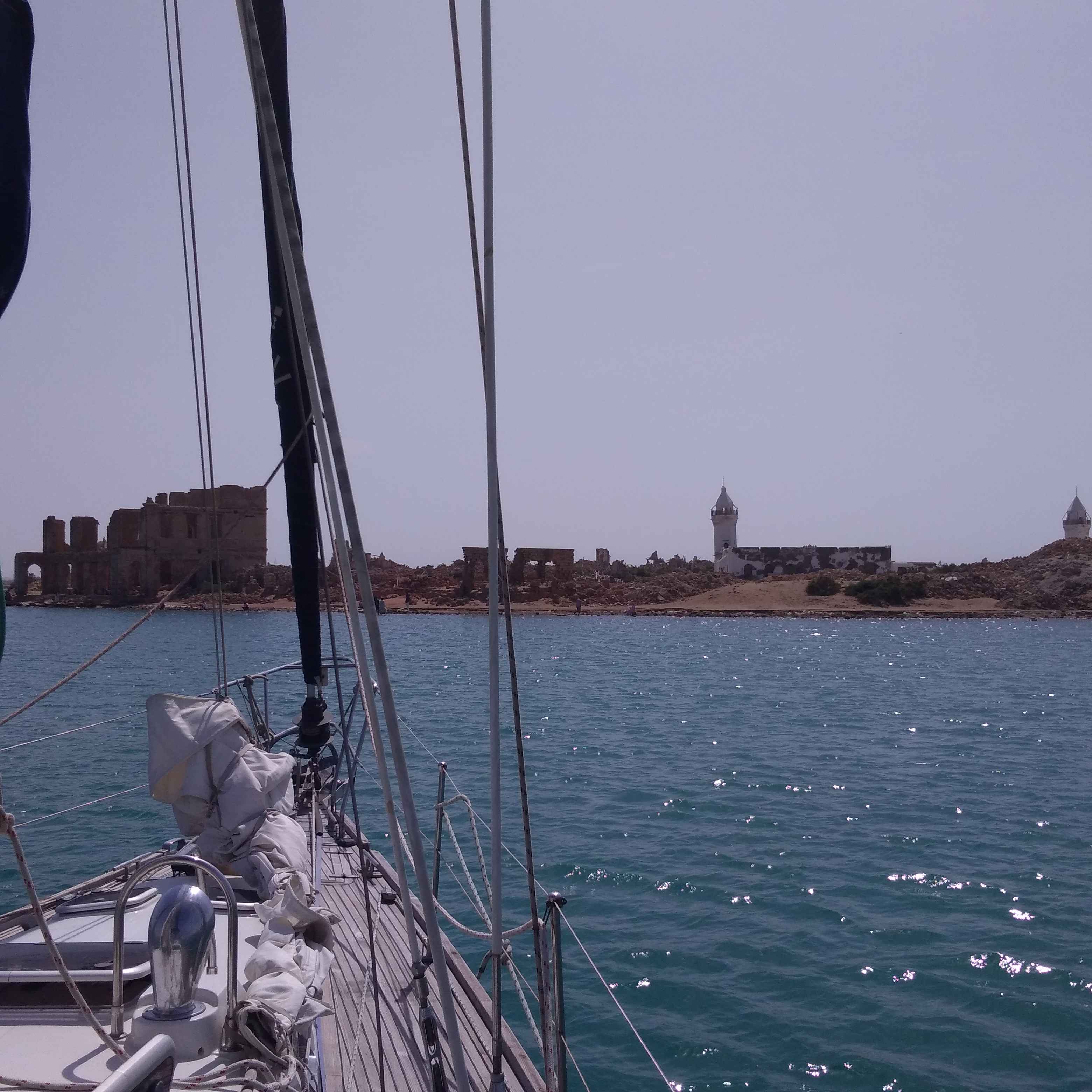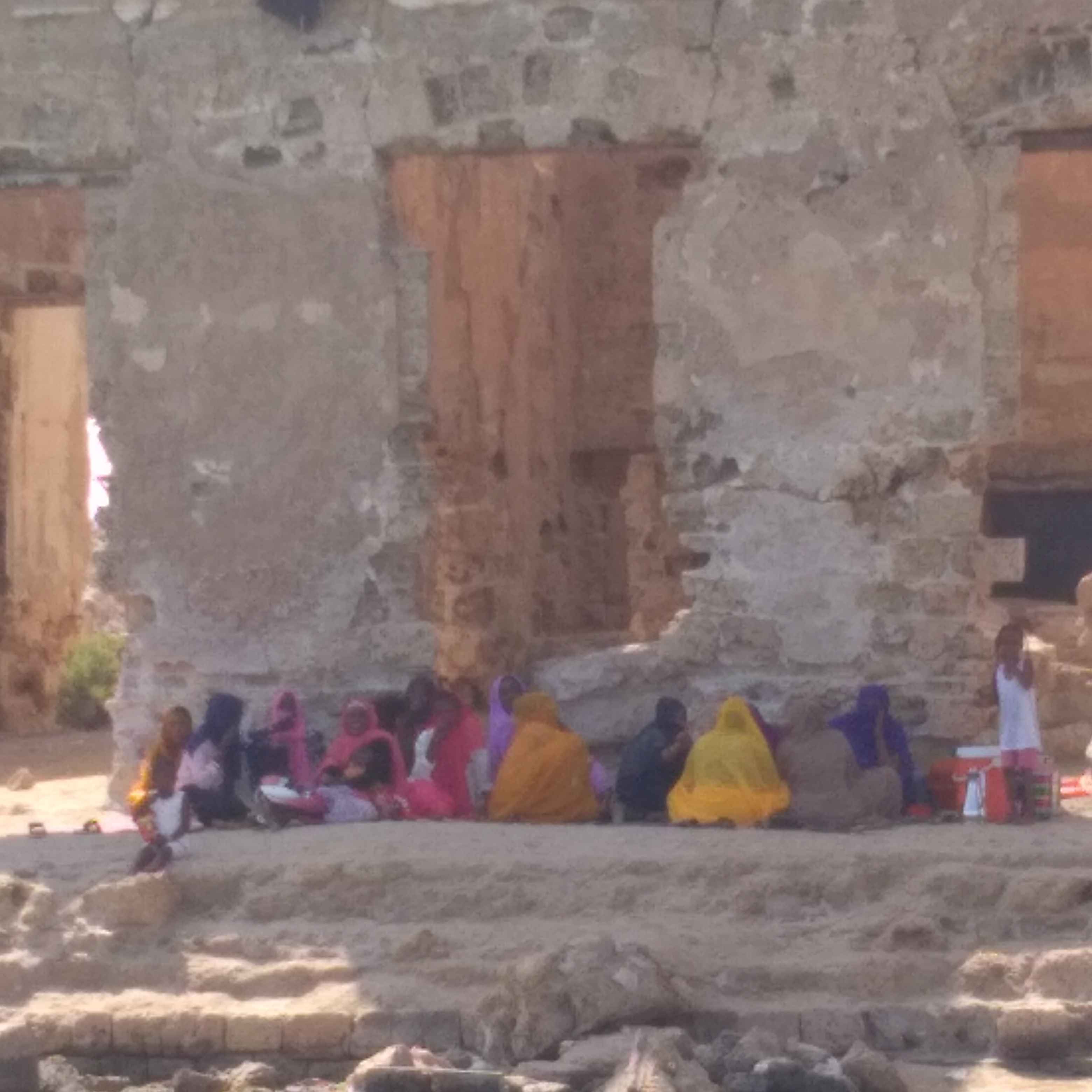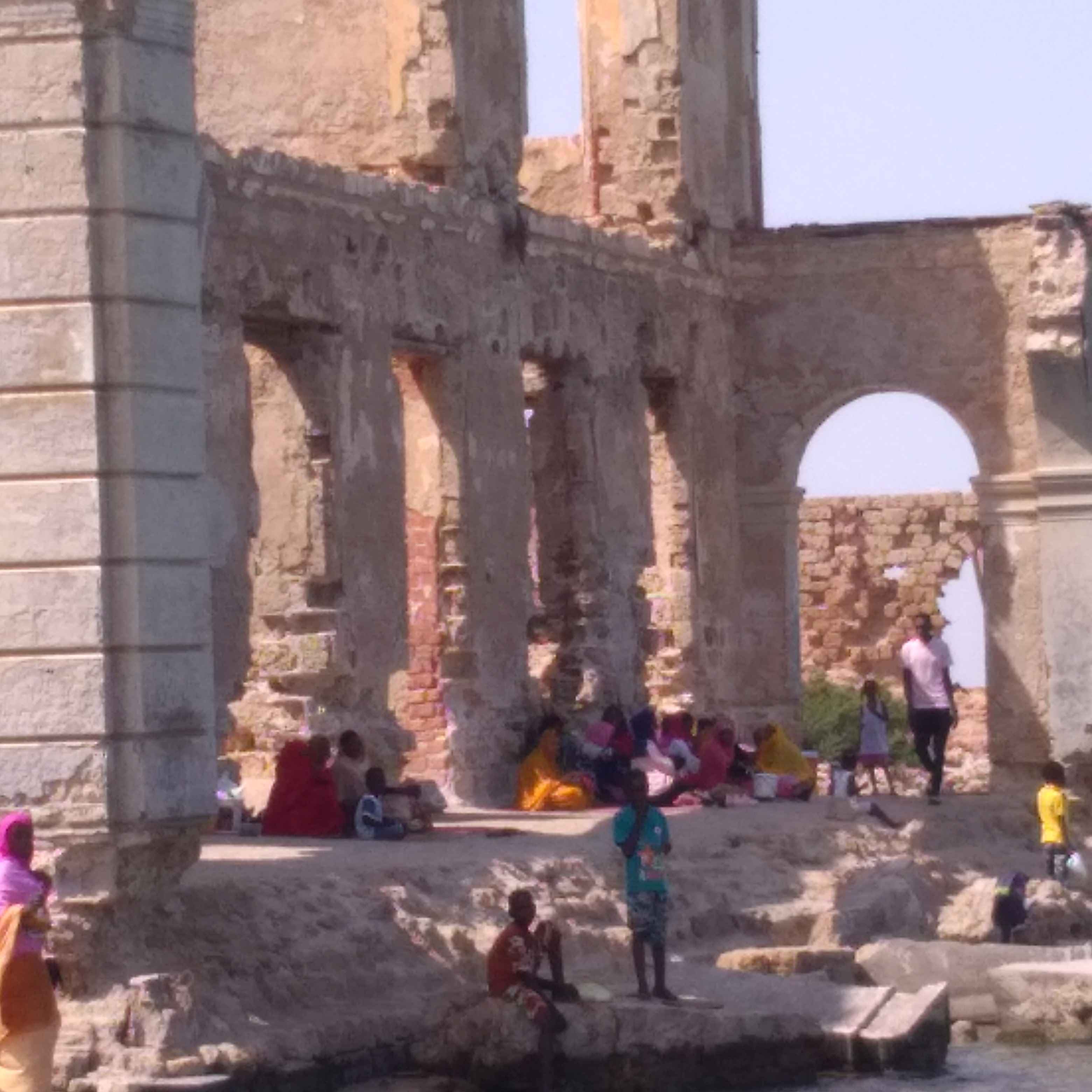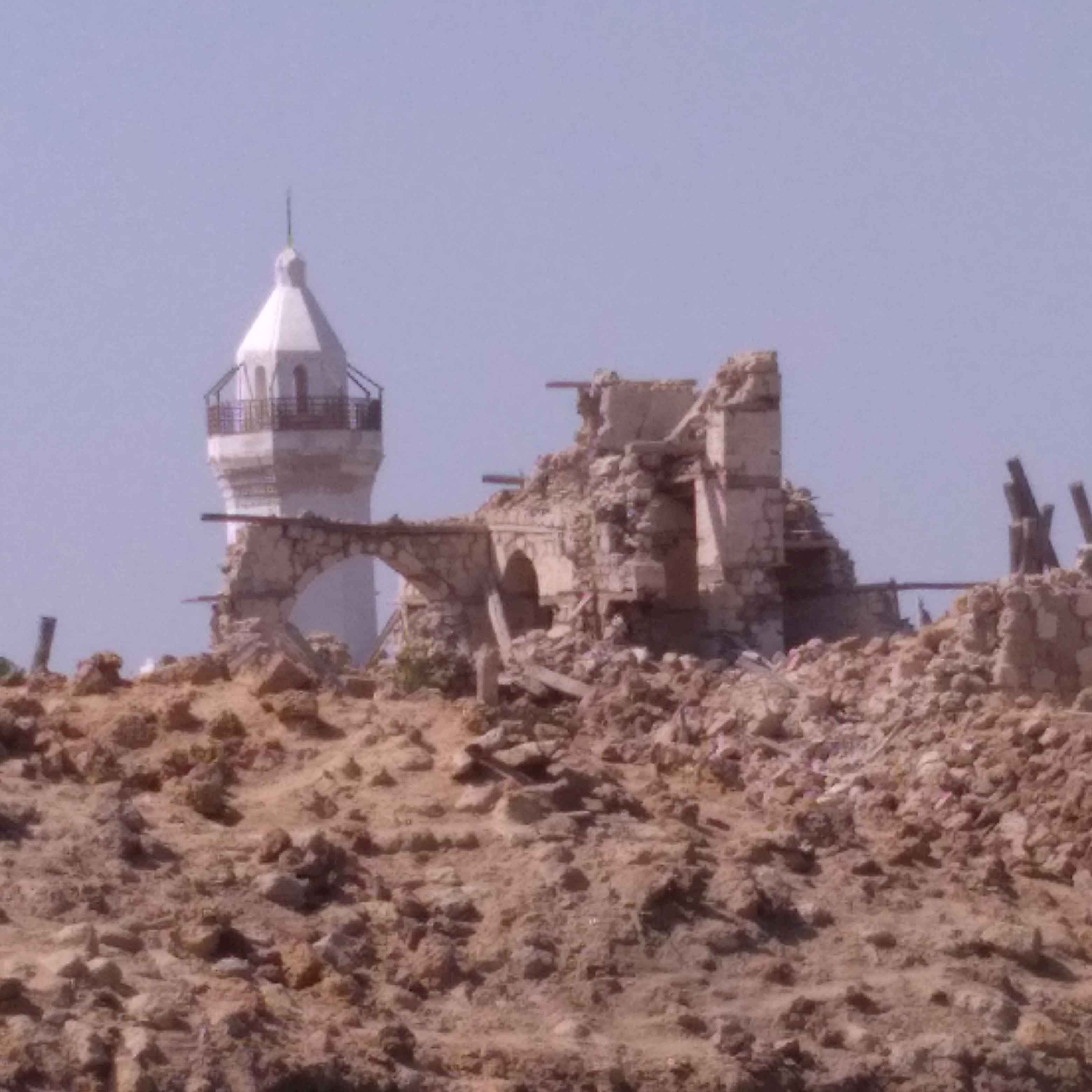 ---