So how was your weekend?......

UHURU
Steve Powell
Mon 17 Jan 2011 02:25

Or... This is the Monday morning blog that is going to really, really piss off all my mates!!

So please excuse me if this gets a little bit OTT! (Over the Top). But this is the reward you get for pushing it all out there, those bitterly cold nights, scary seas and long lonely watches, eventually lead to the ultimate winter wonderland; Antarctica in all her glory.




UHURU edging slow through the ice into Orne Harbour.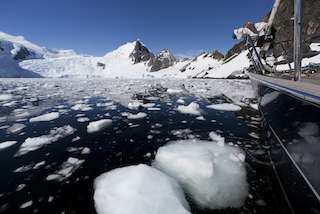 UHURU in Orne Harbour.




As we came in we were rewarded with a couple of Crabeater Seals basking in the sun, who obliged us by posing for the cameras.




Mike then lead a climbing party, Buzz & Chris, up the to the top of Spigot Peak to see the Penguins and take the first picture in this blog.




Mike and Buzz on the Spigots Peak ascent. Chris shows that with a little camera trickery anything can look tough!! The guys wait to be picked up by UHURU.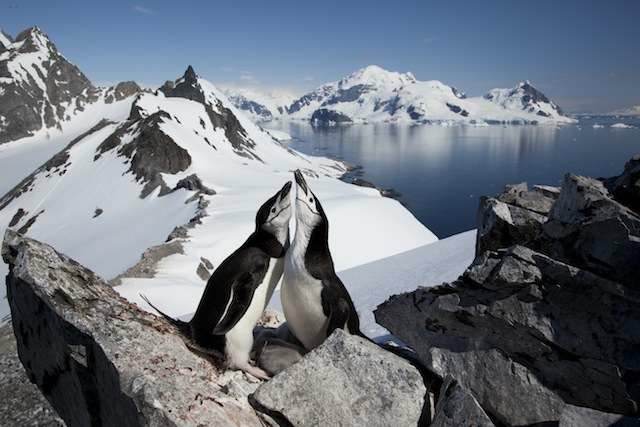 Chin Strap Penguins on Spigot Peak.




We then saw Killer Whales, Hump Back Whales, and a Leopard Seal and this was all just Friday.....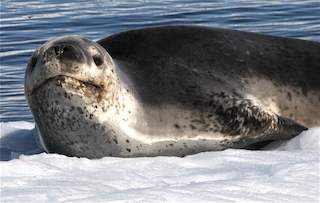 ......on our way to Port Lockroy, where it all began again.

I will fill you in on the rest, hopefully tomorrow. But I have to get some sleep now. Running a little behind at the moment, so much to do, so little time.

Most of these photos were taken by Brother Mike, who clearly is adding an extra touch of class to the visuals.



Mike at work on Spigots Peak, hopefully he will be doing a 'Guest Blog' on his ascent of Mont Luigi soon.

Thank you everyone for the wonderful emails and support, I am sorry I can't respond to you all, there simply isn't enough time.

Luv to all

Steve














---