Rain, rain, and

Coolrunnins
Sun 7 Nov 2010 05:05
more rain!!!!
This is part of our stay for the last 8 days here. As you can see most of it is white or gray and all of it is before 4.00PM!! The one with the wooden house at the back is the Marina which was taken today when the sun finally got out !!
It can surely rain here!!
Gone to bed!! Early start tomorrow on our way to Panamaaa!! WWWOOWW that is another story!
Sol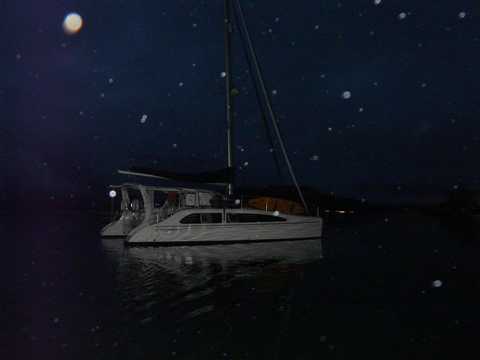 ---