Photos at last!

Coolrunnins
Thu 28 Oct 2010 13:02
At Anchor in Golfito, great place and very pretty, with an excellent very rustic little yacht club 50 meters away that offers a few creature comforts, plus two posh very small marinas on each side. Raining torrentially daily, and Sol is in Ft Lauderdale picking up parts to try to repair all the broken bits on the boat. Back tomorrow.
Even here, huge wild sacrlet Macaws are flying over us daily. The boat is looking a tad sad due to lack of marina type maintainance, and she needs a good clean and polish! as well as a bottom scrub! Small plantation hanging off te bottom, but Im not over enthused about diving in the water here.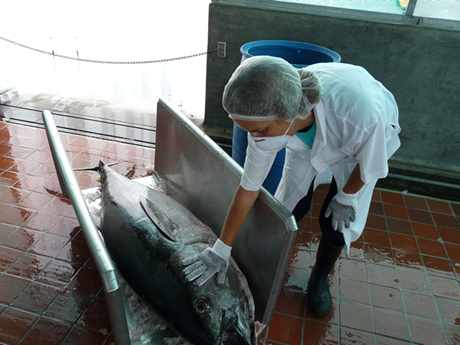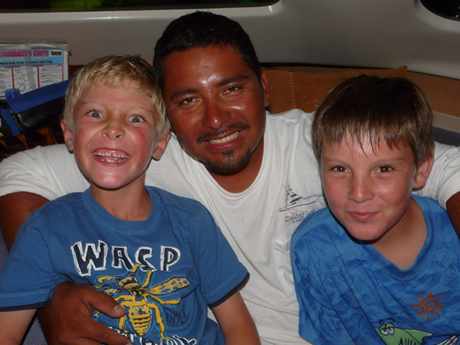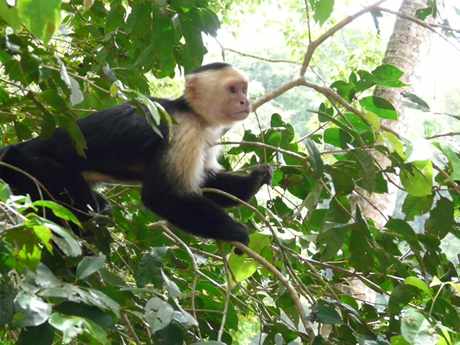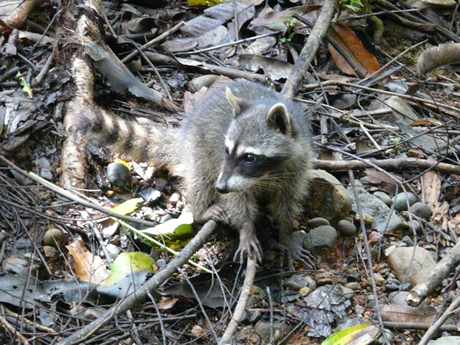 ---