Bermuda

Ocean Gem
Geoff & Eileen Mander
Wed 17 May 2017 15:36
Date: Wednesday 17th May 2017
Position: 32:22.753N 64:40.075W
Here are the crew of Ocean Gem just as we stepped off the boat for the first time since leaving Nanny Cay.
We were allocated a dock in the small Dinghy & Sailing Club in St George's. Here are a few pictures: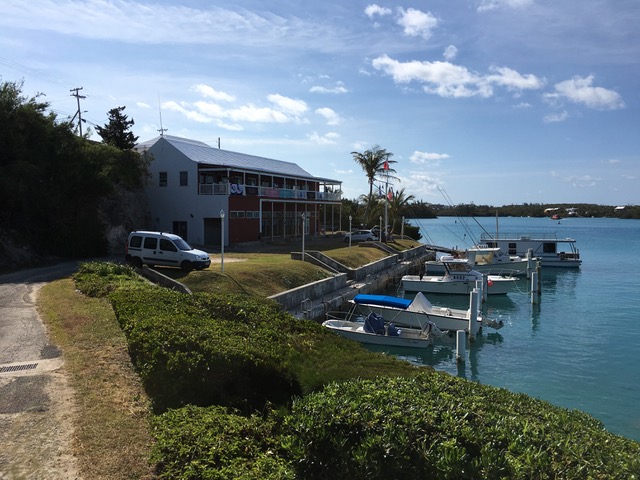 It was noticeably colder than the Caribbean and the evenings started to take on the long lingering sunsets so typical northern regions during the summer months.
The houses in the nearby village of St George's were very well cared for.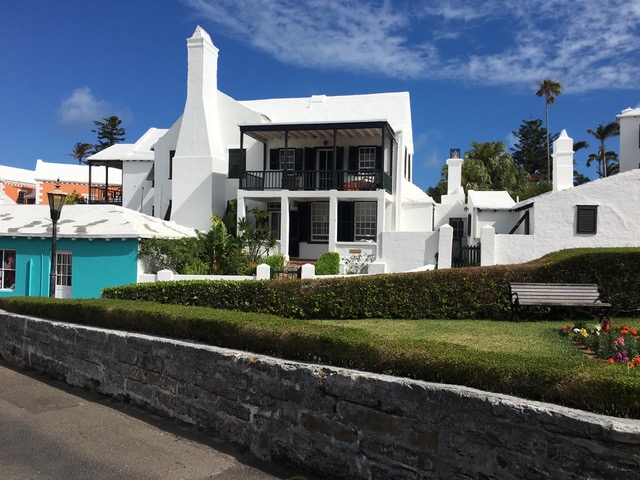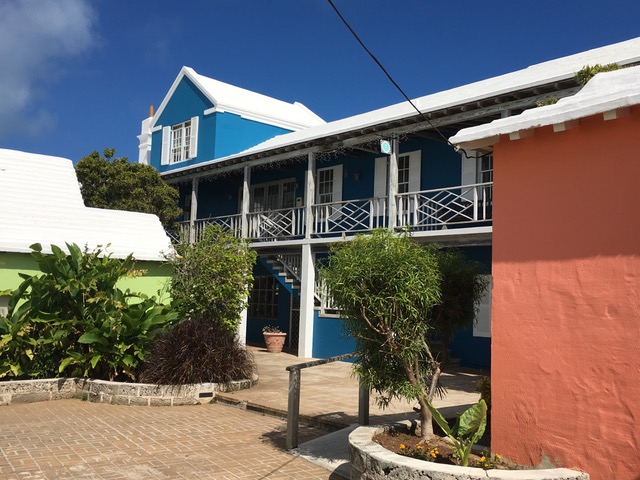 Here's a picture of one of the local residents wearing his traditional costume: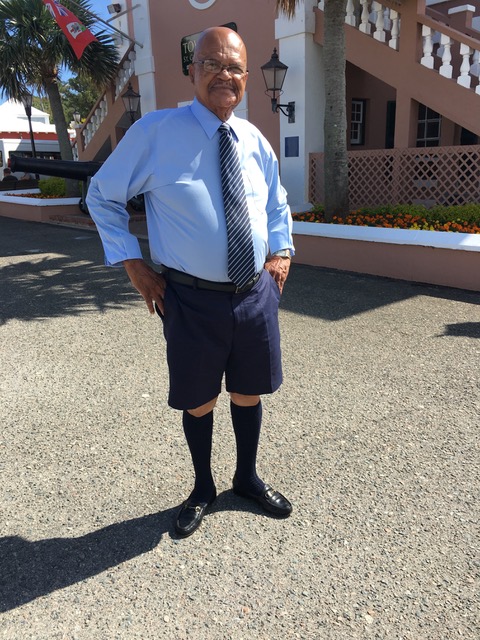 We managed to take a day from the busy schedule put together by the ARC to visit Hamilton at the other end of the island from St George's to see the Americas Cup boats preparing for the upcoming race series. We couldn't get too close to the boats but what we could see showed us just how fact they could go.
And finally here is a view over St George's harbour with all of the boats at anchor.
We enjoyed our stay in Bermuda but it was all too brief. The ARC organisation really do not allow enough time in the stopover ports.
---